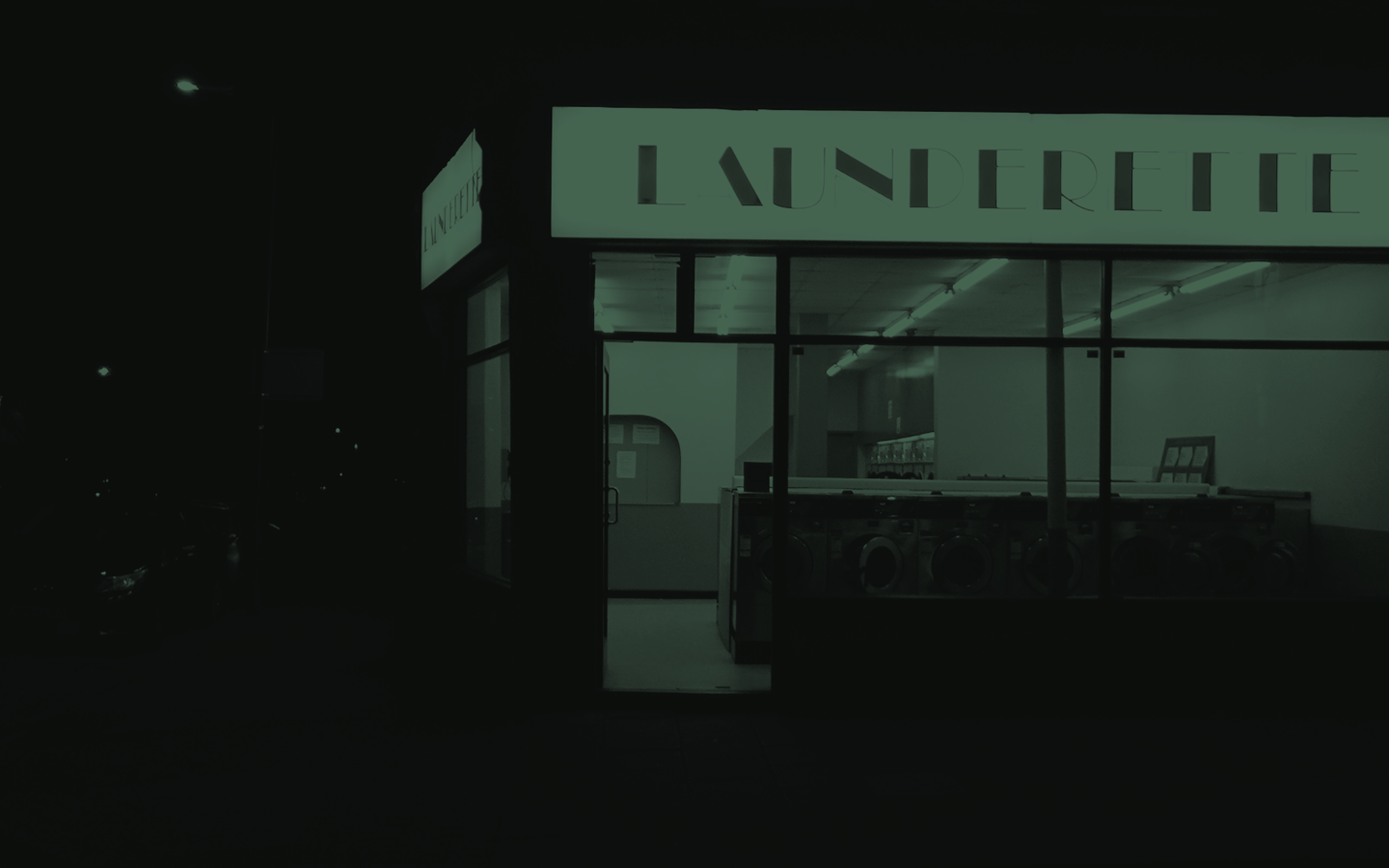 See What
Comes Out
In The Wash
This website uses audio to enhance your experience
Textured top with puff sleeves
A 100% virgin synthetic top from the ASOS Circular collection that is included in its Responsible Edit.
ASOS claims it has a 'zero waste design' and is 'designed to be remade' because it's mono-material, yet no technology exists at scale to recycle polyester into new fibre.
There's also no indication on how customers would ensure it's properly collected or recycled at the end of its life.