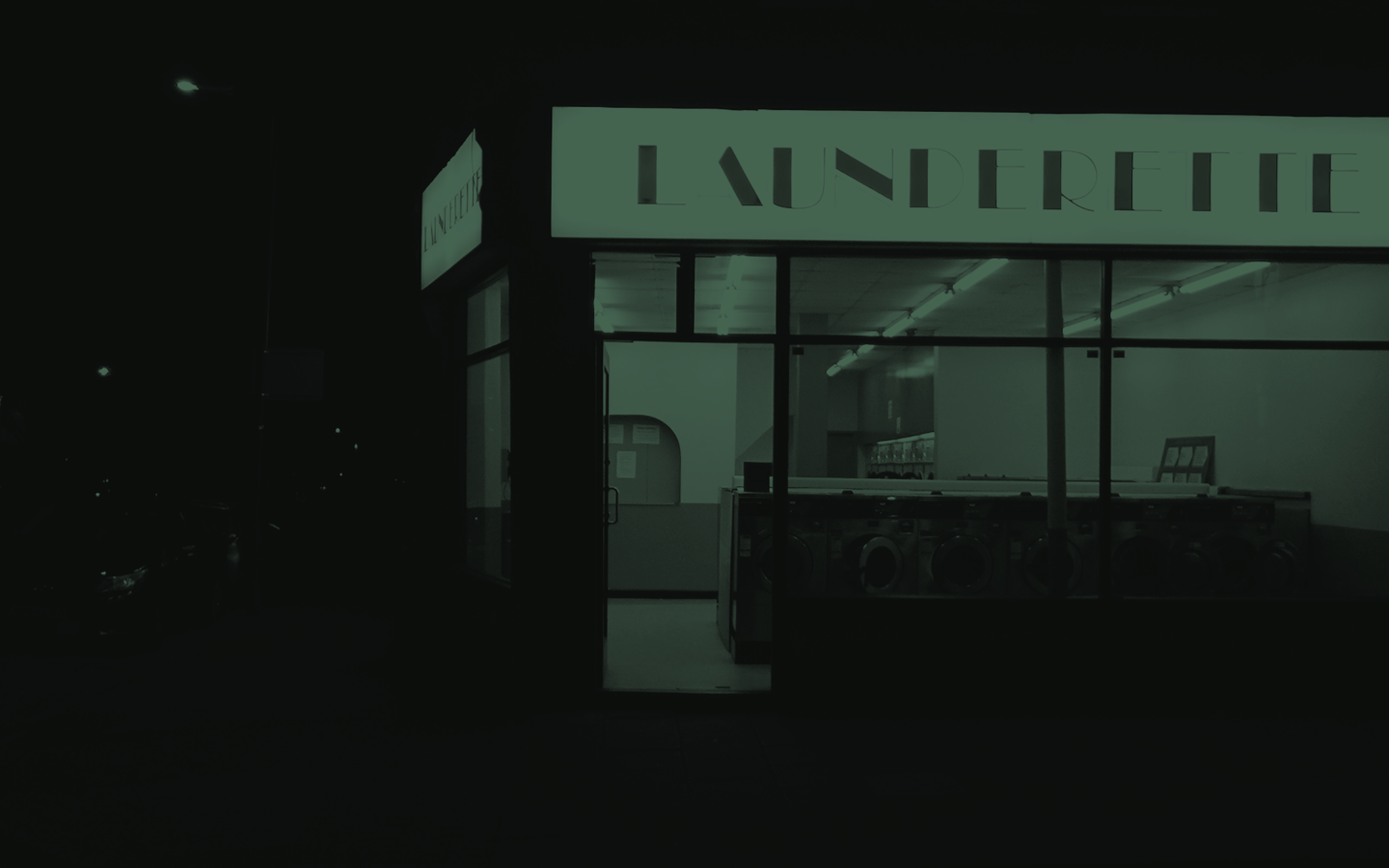 See What
Comes Out
In The Wash
This website uses audio to enhance your experience
Greenwashing: the practice of falsifying or overstating the green credentials of a product, service 
or brand…
Greenwashing tricks us into believing change is happening, when in reality it's not.
Greenwashing is increasingly widespread, and on this microsite you'll find examples from fashion, plastics and food
The number of products labelled as sustainable or green has increased exponentially in recent years, with many household brands guilty of greenwashing. Yet as businesses claim progress towards sustainability, emissions continue to rise, extraction increases, and overproduction spirals. 
Greenwashing lulls us into a false sense of security – a smokescreen that conceals the continued exploitation of the planet and allows those responsible to get away with it.
We built this platform to help you recognise the variety of tactics companies use to greenwash and to reveal the scale of the problem. By doing so we hope to demonstrate the vital need for regulation and higher standards for businesses.
We're here to help you sort the green from the wash