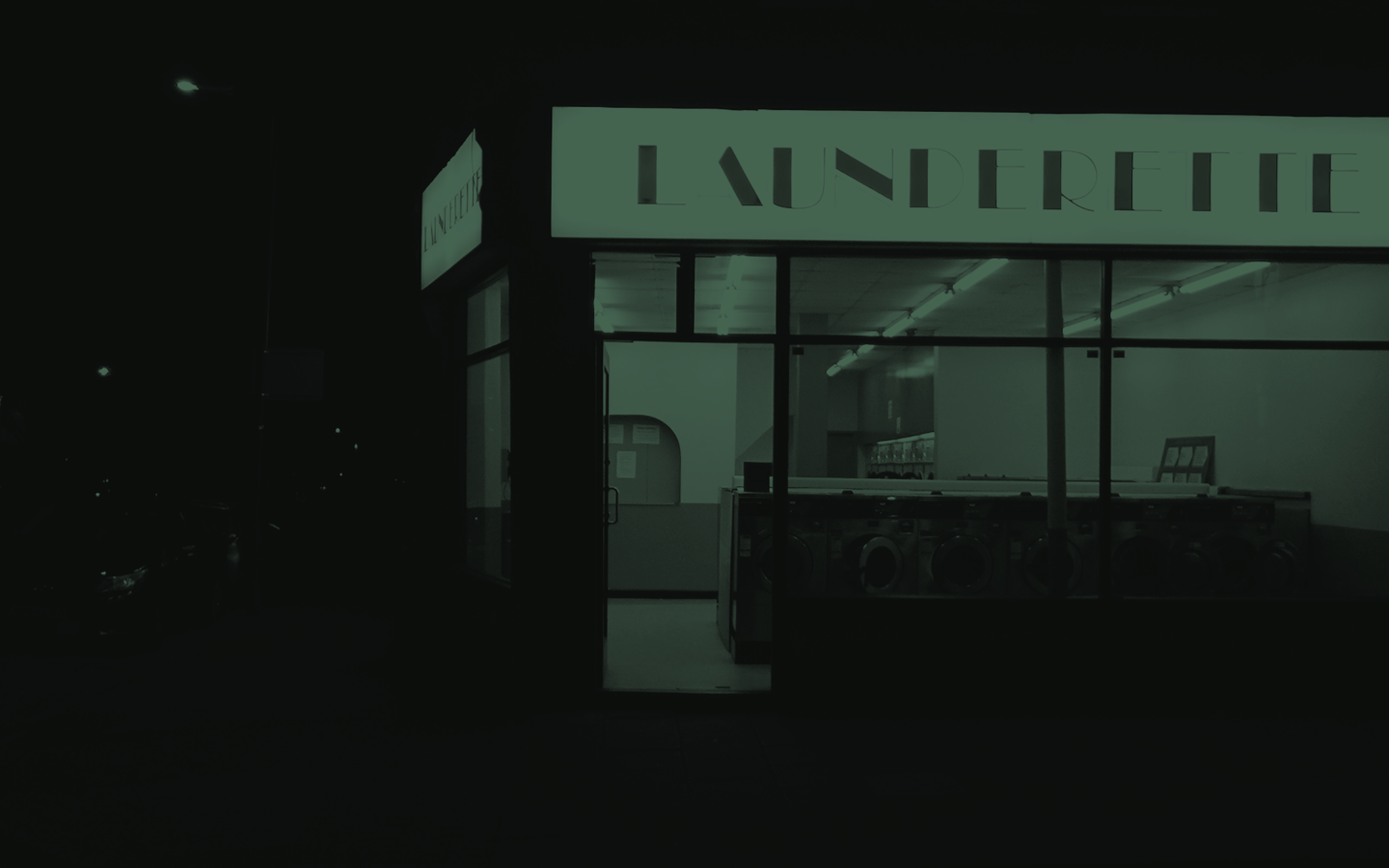 See What
Comes Out
In The Wash
This website uses audio to enhance your experience
Commitment for Nature
While the goal of halving the environmental impact of a shopping basket may be a virtuous one, it lacks detail and stringent targets for supermarkets. The detail behind the project, which is led by WWF, places more responsibility on individuals than businesses. The project does talk about cutting meat and dairy consumption, but the actions for supermarkets are voluntary and they're only given a blueprint for setting targets as opposed to mandatory reductions.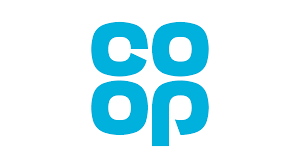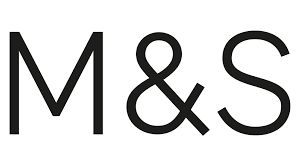 The outcomes for the project are intended to be met by the UK retail sector as a whole, rather than by any individual retailer. This means no business has measurable outcomes they must meet to remain part of the project, but instead cansimply show that their work can 'contribute' to the goal. This creates a risk that laggards will be free-riders on the efforts of the leaders. Additionally, there are np penalties for the companies that don't take action.
In relation to meat and dairy emissions, where the bulk of the environmental impact of supermarkets can be, the actions mentioned in the press statements refer to as-yet-unproven technologies like feeding insects to cattle. What's more, due to the target being based on a measurement – that of emissions per shopping basket – this allows for emissions intensity rather than absolute emissions reductions, meaning they can claim success if emissions are reduced per liter of milk but they still sell more milk and create more emissions overall.
Updates on this pledge at COP27 revealed that only minimal action had been taken and, in fact, scope 3 emissions (supply chains), which contribute 97% of emissions for grocery retail sector, are increasing year on year. This lack of progress also highlights the issue of this pledge being voluntary and there being no regular updates or reporting required, despite this being a requirement of the UK's Competition and Markets Authority's code of conduct for green claims.
Doesn't reflect full life cycle