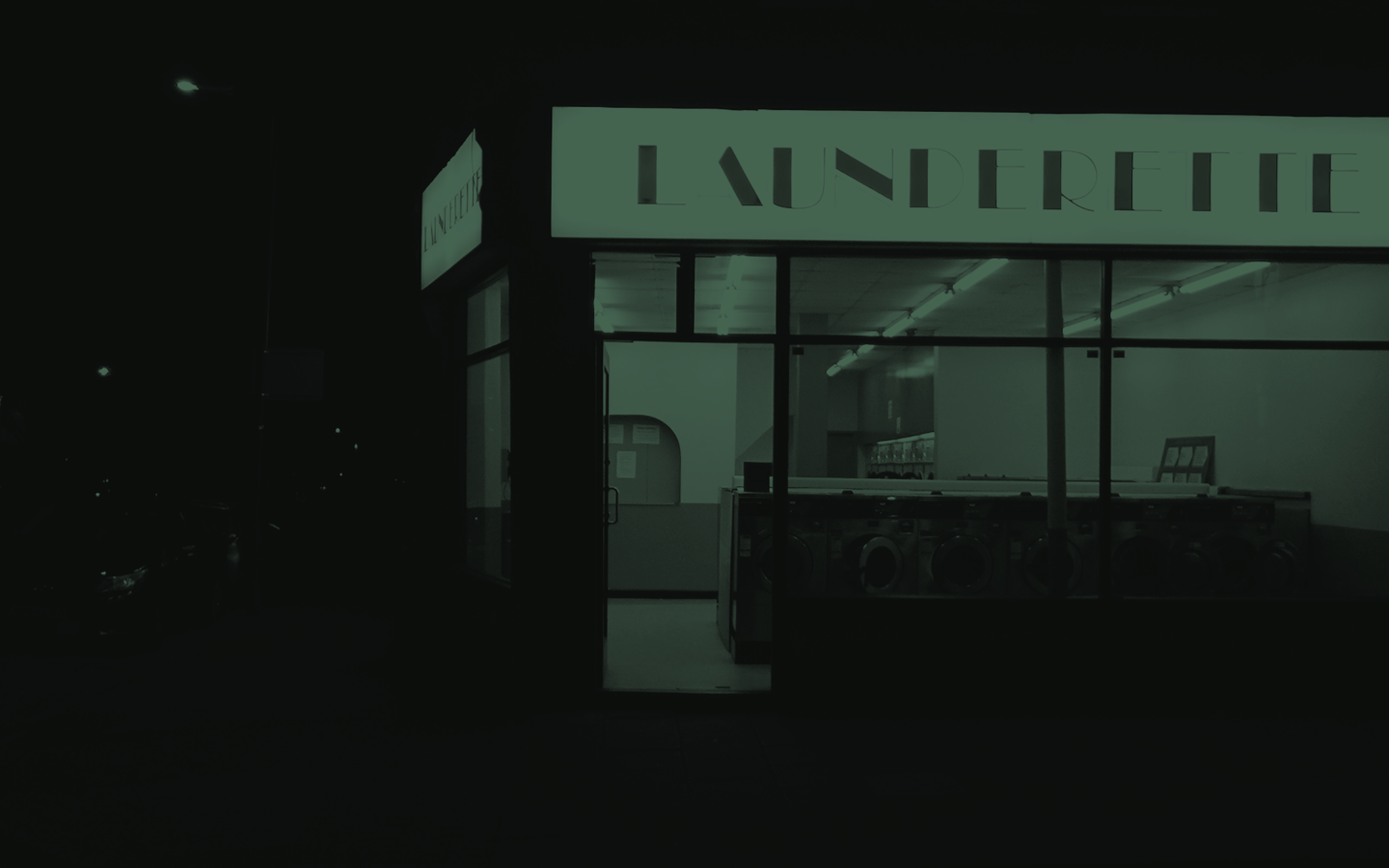 See What
Comes Out
In The Wash
This website uses audio to enhance your experience
The Flexible Plastic Fund
In May 2021, Mars, Mondelēz International, Nestlé, PepsiCo and Unilever created the UK Flexible Plastic Fund to start recycling soft plastic - with the initial £1 million. Several supermarkets have also joined the fund. 
Despite the fund being announced more than a year ago with great fanfare and broad media publicity, it has not yet paid anything to the recyclers for soft plastic processing. According to the Wicked Leeks, Gareth Norton from Ecosurety, the compliance scheme running the fund, said the fund wasn't a failure – there just haven't been any successes yet. Despite that the fund continues to be advertised as a flagship initiative and continues to be referred to by companies that set it up – some of them being the biggest plastic polluters. 
EIA also calculated that with a minimum value of £100 per tonne could result in approximately only 10,000 tonnes of soft plastic falling under the scope of the scheme. For reference, in 2020, soft plastic packaging placed on the market was 287,500 tonnes.
 For more information read the recent investigation by EIA.