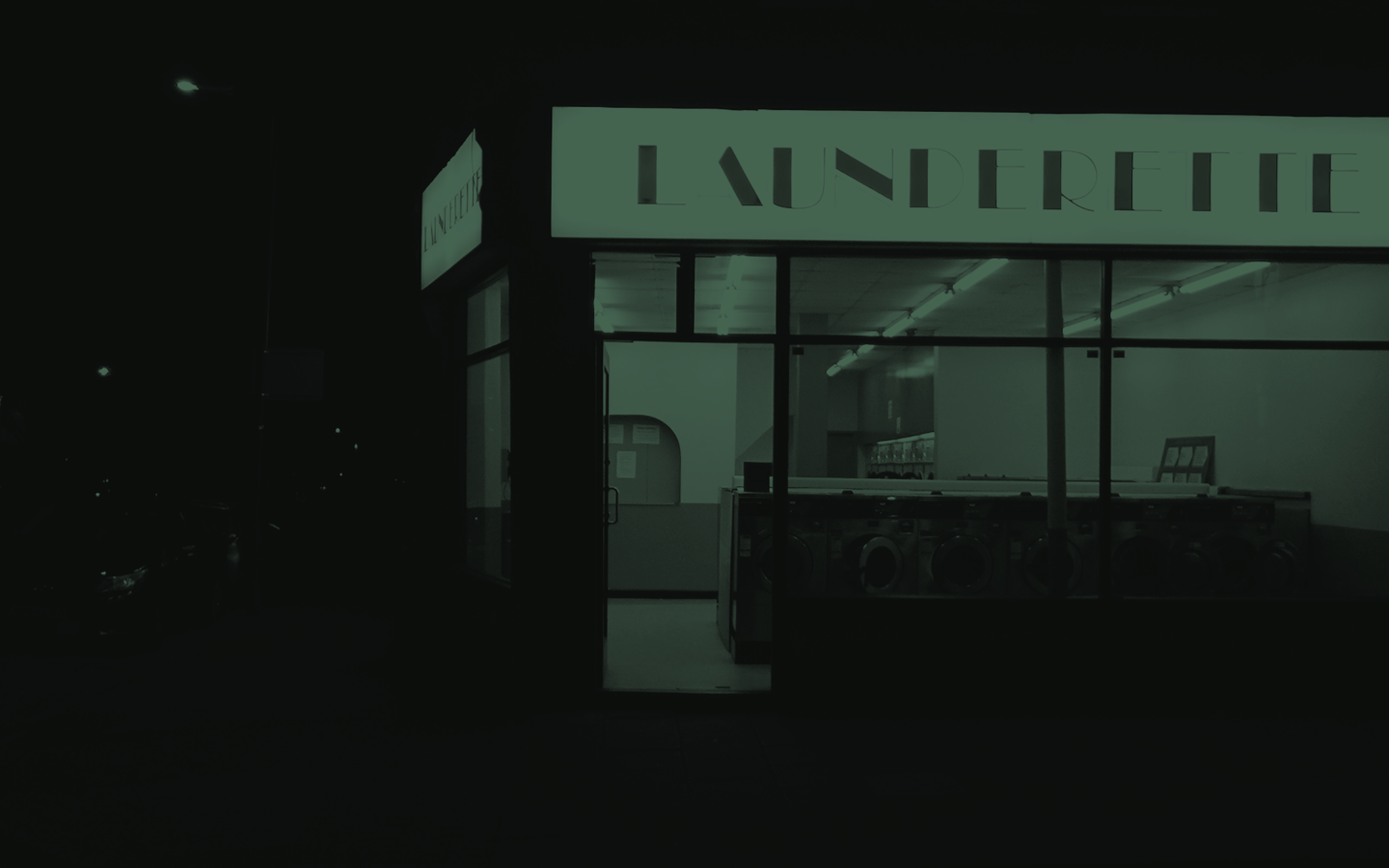 See What
Comes Out
In The Wash
This website uses audio to enhance your experience
AERON Chair Herman Miller
Herman Miller is a founding member of NextWave Plastics, a voluntary initiative with participating companies including Dell, General Motors, HP, Interface, IKEA, Bureo, Herman Miller, Humanscale, Trek Bicycles, General Motors and Solgaard. NextWave claims to be 'turning off the tap on plastic pollution by creating the first global network of ocean-bound plastics supply chains'. This will supposedly be achieved by creating a range of products made from recycled plastics, including the Aeron Chair, which they claim would otherwise be 'ocean bound'.
The product's marketing seems to suggest that using ocean plastic as a material will help to solve the problem. The product description also suggests that by including ocean-bound plastic to the body of the chair it is now 'good for our environment', yet without substantiation for this claim.
While these products may help raise awareness of how much recyclable material ends up in the ocean or wasted, making new plastic products out of ocean plastic does not come even close to turning off the tap on plastic pollution, as the company claims.
Made from downcycled bottles