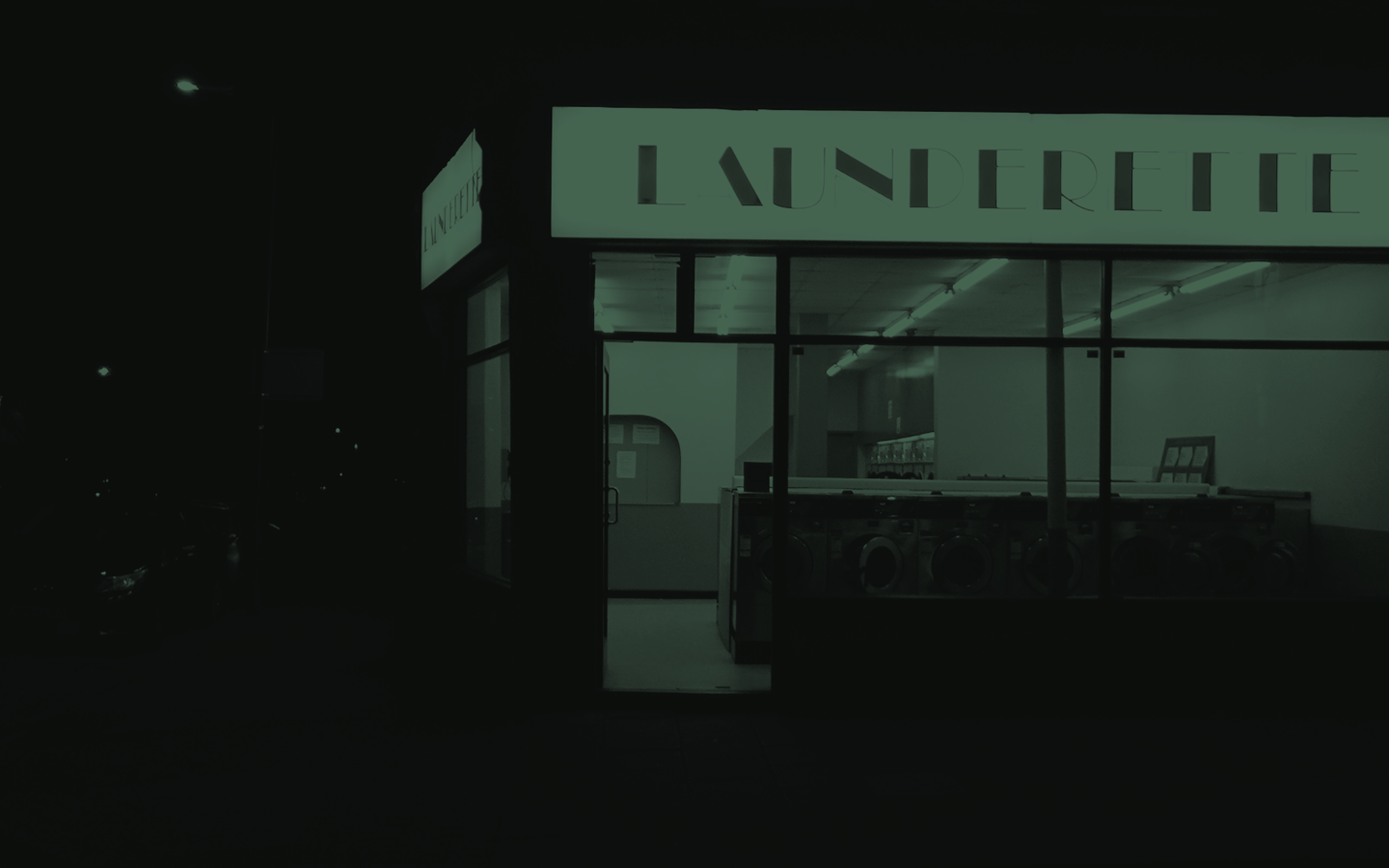 See What
Comes Out
In The Wash
This website uses audio to enhance your experience
Dairy Sustainability Framework
The Dairy Sustainability Framework is a voluntary body designed to 'take a holistic approach to sustainability' in the dairy sector. The organisation has support and membership from a number of dairy industry bodies such as International Dairy Federation as well as companies like Arla and FrieslandCampina.
Amongst the Dairy Sustainability Framework's 11 sustainability criteria that members 'work towards' is the goal that greenhouse gas (GHG) emissions 'across the full value chain are quantified and reduced' which seems like an important staple, however members are given the option to prioritise – or not – the GHG emissions criterion. What's more, those that do prioritise GHG emissions are given the caveat to reduce emissions 'through all economically viable mechanisms', meaning a company can self declare if reducing emissions costs too much.
The Dairy Sustainability Framework is little more than a loose guide on dairy that gives industry a means to delay genuine regulation whilst appearing to be taking action.
Doesn't reflect the full life cycle