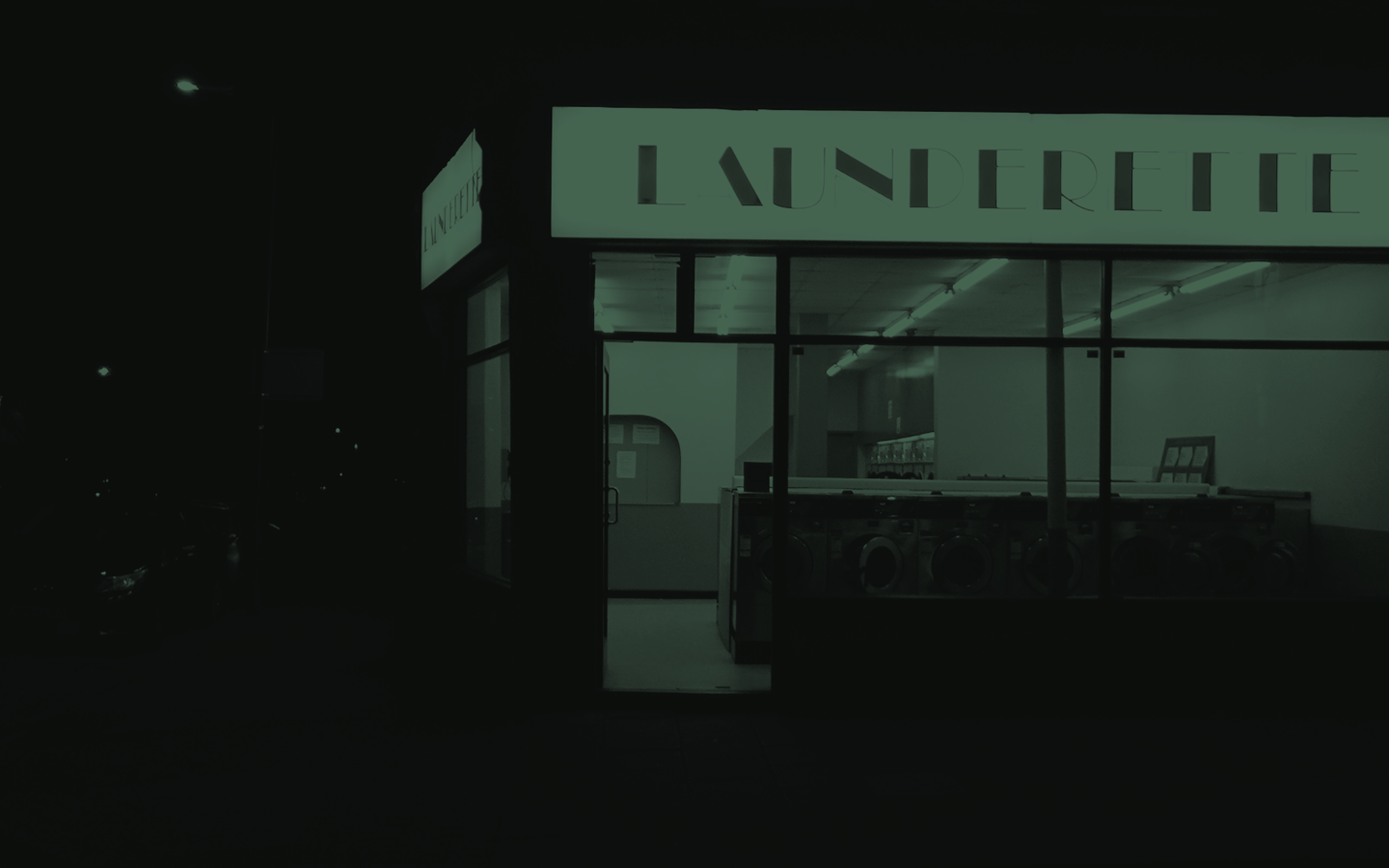 See What
Comes Out
In The Wash
This website uses audio to enhance your experience
Nespresso: Carbon neutral by 2022
In 2020, Nespresso – the single-serve, single-use capsule coffee company – sought to celebrate its green credentials by claiming it would be carbon neutral by 2022.
In the French documentary 'Cash Investigation' (aired in January 2023), it was revealed that the company considered the job done after having reduced only 5% of their emissions, and announcing that the remaining 95% are being offset, including via tree planting project.
"Carbon neutral" as a term is rarely anything but greenwashing as it doesn't require cuts in emissions but allows companies to buy up carbon credits or offset their emissions. But these are difficult to guarantee and there's no certainty the intended emissions savings will happen. Indeed, Cash Investigation revealed that trees planted as part of the Nespresso's rewilding project in Peru are regularly cut down by farmers and that overall, the project is getting barely any scrutiny neither from Nespresso or their supplier of carbon credits, Pur Projet. Nespresso also provides no readily available information to customers about their emissions to back up their claim.
What's more, Nespresso began celebrating this green claim before it had even started, and before they had even bought the carbon credits. In 2022 Nespresso announced it had achieved the target and, working with Carbon Trust Assured, set out the details of emissions across their supply chains – a positive step in terms of transparency. It was clear from this, however, that offsetting forms almost the entirety of this claims.