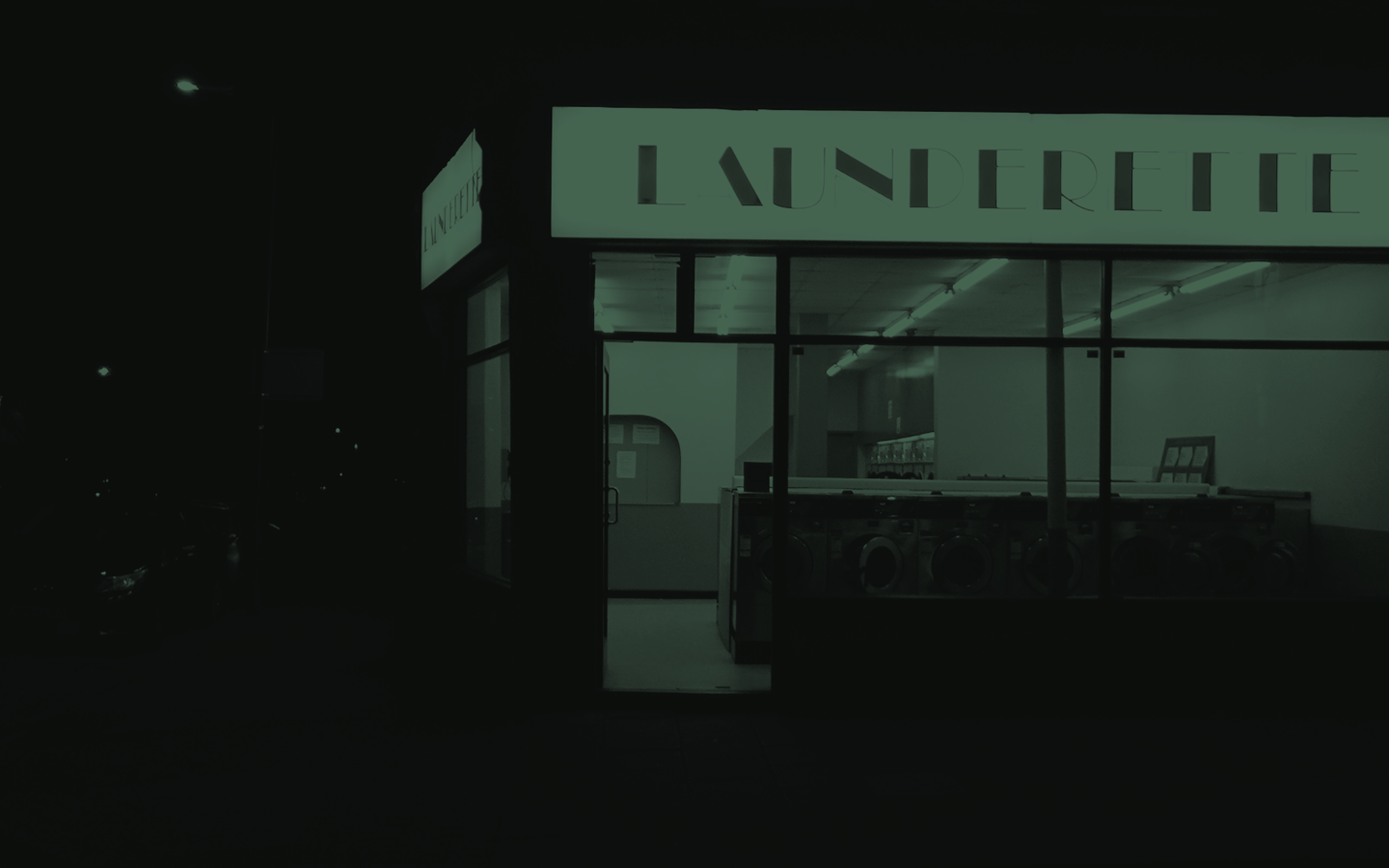 See What
Comes Out
In The Wash
This website uses audio to enhance your experience
Tyson's Brazen Beef
Tyson, the world's second largest meat company, has started a 'Brazen Beef' range which it claims is 'climate friendly'.
Brazen Beef, the new range from meat giant Tyson, claims its products are 'climate friendly' because 10% of emissions have been reduced through its 'Climate-Smart Beef Program'. A claim which has been approved by the United States Department of Agriculture (USDA).
According to our estimates, Tyson emits around 83.8 million tonnes of CO2 equivalent per year, and yet is using a small reduction of emissions for a small product range to greenwash its image.
It's been reported that despite requests from scientist and journalists, Tyson has not provided any details of its emissions calculations. Indeed the website is lacking in any transparency or evidence and simply relies on empty statements like 'We're committed to improving our emissions reduction over the next five years and beyond' but backed up by no targets or action plan or any detailed evidence for its product claims.
This is another example of the beef industry using meaningless comparisons to claim its products are climate friendly, when in reality they are still amongst the highest emissions food products.