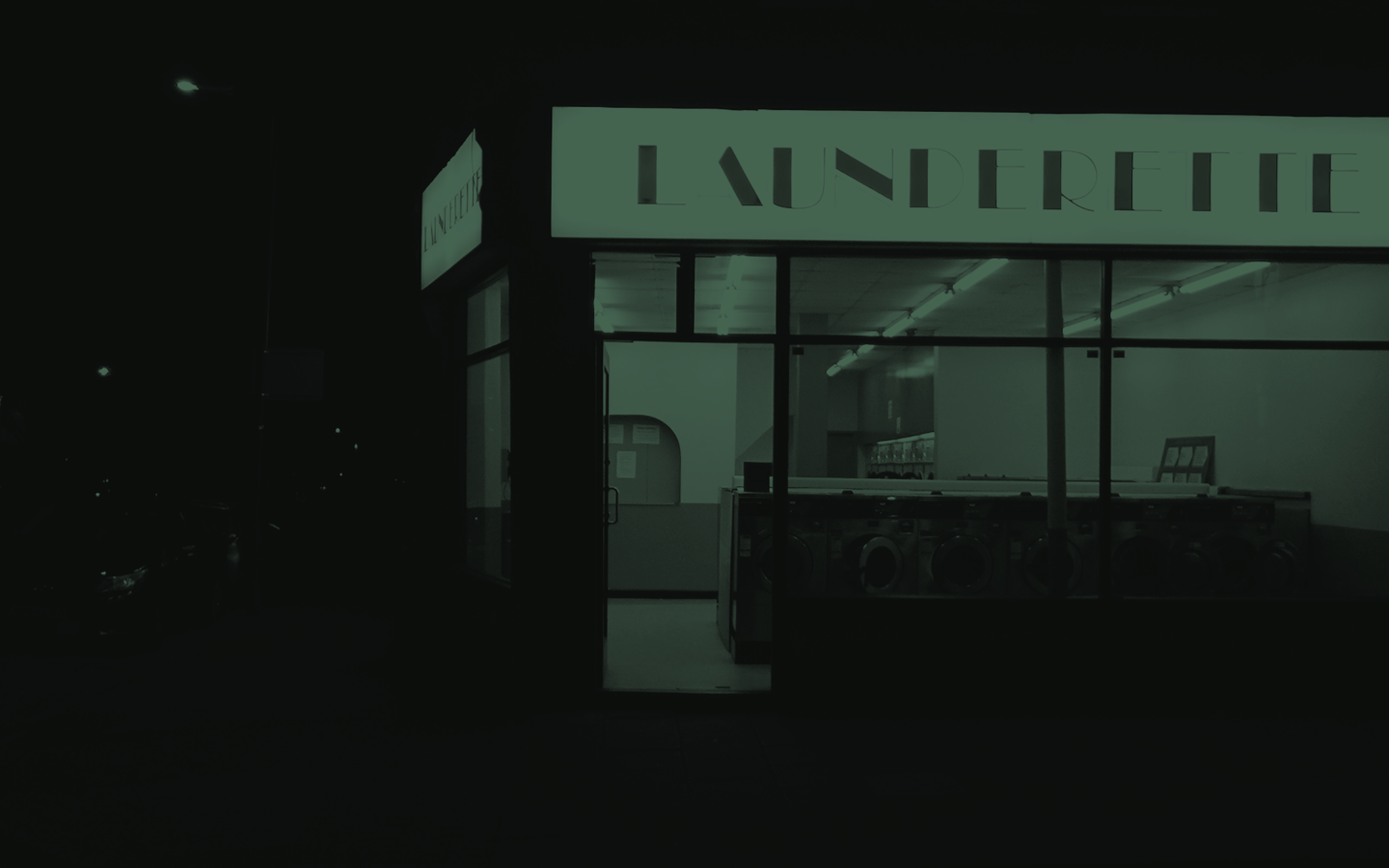 See What
Comes Out
In The Wash
This website uses audio to enhance your experience
Essential Start Carbon Neutral Infant Formula
FrieslandCampina's Essential Start Infant Formula base powder, which they market to other companies for inclusion in products, claims to be 'carbon neutral' as certified by Climate Partner. In an article on FrieslandCampina's website they celebrate that you can track how this claim is achieved via Climate Partner's unique tracking, but provide no link or Tracking ID.
FrieslandCampina claim they will lower their on-farm carbon emissions by 20% but provide no evidence to support this. The only details they share highlight the installation of solar panels. Energy used on farms is not the main source of dairy production emissions though, methane from livestock is. So this reduction at best only represents part of the picture.
In the article describing this product, FrieslandCampina says that "parents' buying habits are increasingly shaped by emotion" as their aim "is to safely pass the planet to the next generation." The company claims that 36% of parents would also consider switching formulas if the new brand provided an environmental claim. Given the lack of substantiation of this carbon neutral claim and the reliance on offsetting, this company is exploiting parent's environmental concerns for profits – and seemingly admitting to it.