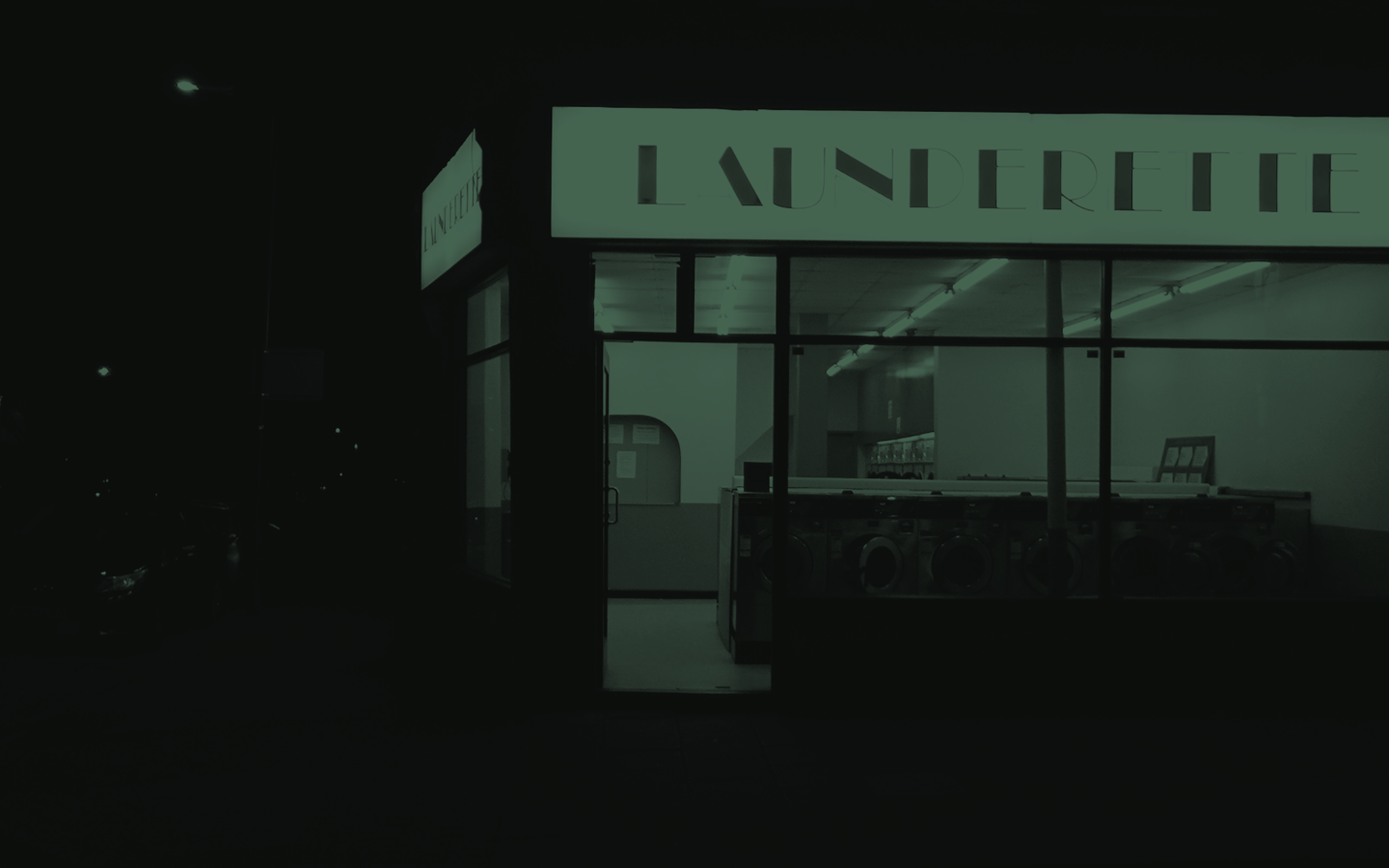 See What
Comes Out
In The Wash
This website uses audio to enhance your experience
H&M
HÉCTOR BELLERIN COLLAB – TROUSERS
These 'conscious' trousers are comprised of recycled synthetics, viscose and cotton. They have been designed with recycled polyester in the lining and outer shell.
Complex blend of materials
Due to the complex medley of materials, this garment is impossible to deconstruct or recycle. The green claims made do not consider the full life cycle of the product, and the eco-materials are described as being 'more sustainable', but in comparison to what we're not told.
According to the cma guidelines, this doesn't stand up to scrutiny as a green claim.