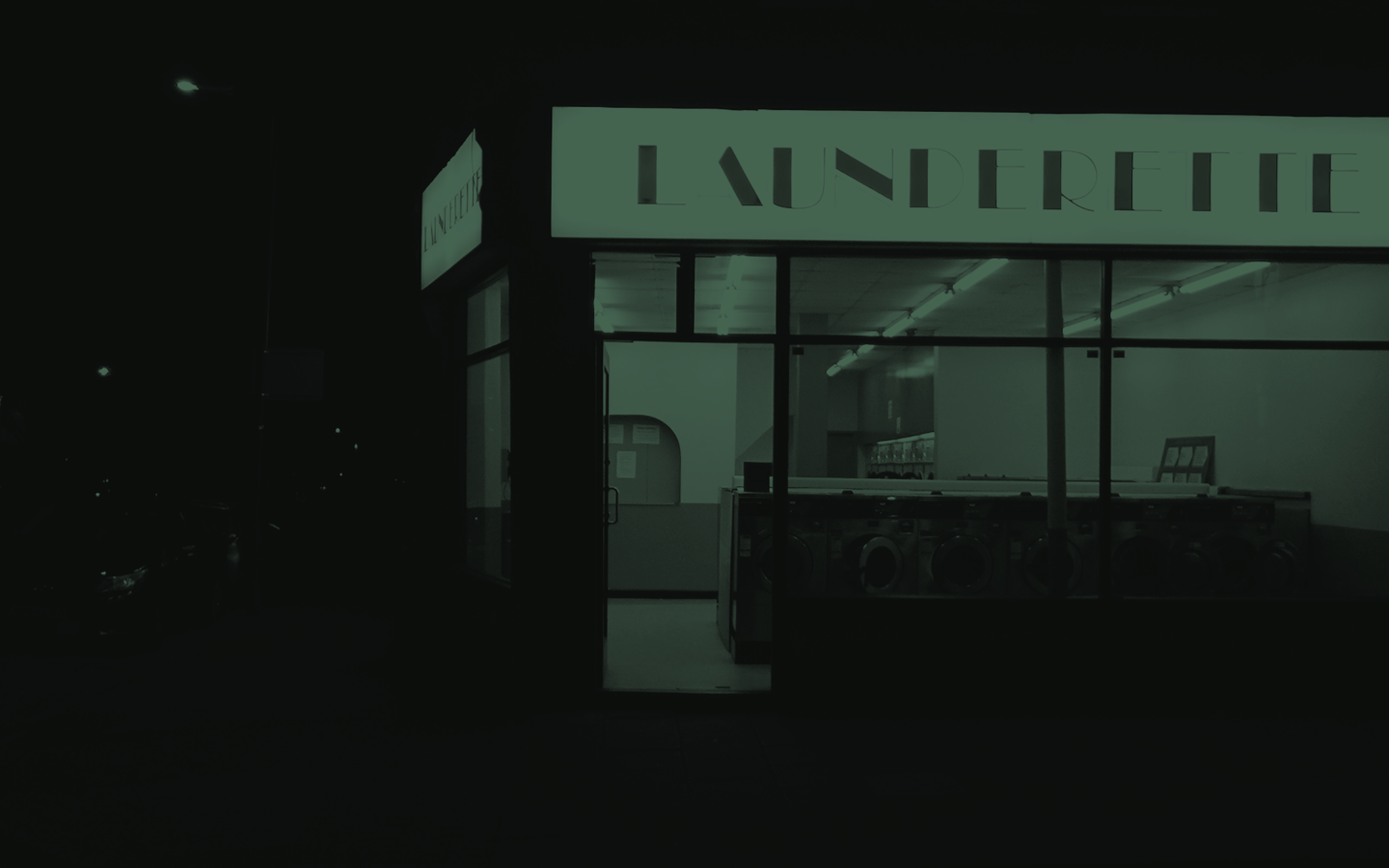 See What
Comes Out
In The Wash
This website uses audio to enhance your experience
SHEIN launches evoluSHEIN collection
Greenwashing has reached a new low with SHEIN's launch of their new evoluSHEIN line, a "purpose-driven collection" focusing on materials and women's empowerment. The brunt of this effort is in replacing virgin polyester – a fossil fuel derived fibre that makes up the majority of the companies clothing – with recycled polyester from plastic waste. 99% of this comes from plastic bottles, and it is a false solution and major greenwashing tactic employed by fast fashion brands (more on that here).
SHEIN state their "strategic small-batch production and digital retail model have helped the brand avoid many of the environmental impacts associated with traditional retail store footprints" yet they are reported to churn out up to 10,000 new products a day – an inherently unsustainable business model that no amount of evoluSHEIN will mask. Their aggressive marketing also perpetuates a throw-away fashion culture, and has given rise to infamous SHEIN Hauls, where customers buy and try on piles of cheap SHEIN clothes for TikTok, before sending them back. Due to the cost of putting them back into circulation, most returned clothing is landfilled.
Recent scrutiny from campaigners and investors (ahead of a rumoured IPO) has put SHEIN's sustainability credentials under the spotlight. But with an inherently unsustainable business model, it appears greenwashing is the only option for the company.