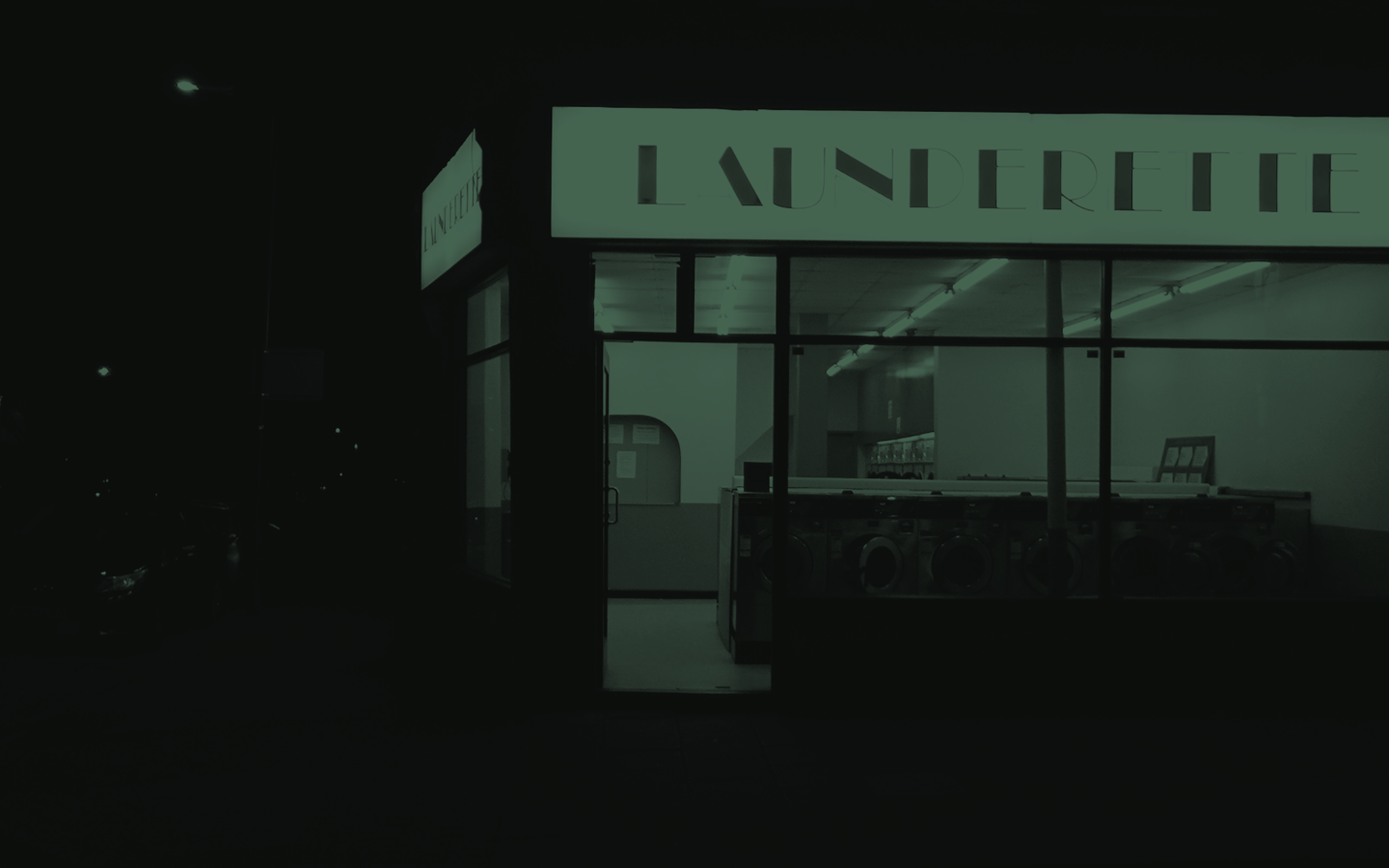 See What
Comes Out
In The Wash
This website uses audio to enhance your experience
Polyester fleece varsity jacket
ASOS put this item in their 'Responsible Edit'. However, it is an almost 100% synthetic jacket. Why almost?
100% plastic apart from trim
False promise of certification
It has been classified as responsible purely because of the BCI cotton trim.
Yet there are many limitations to the sustainability credentials of Better Cotton Initiative certified cotton, which uses a mass balance approach and cannot guarantee the cotton is indeed, better.