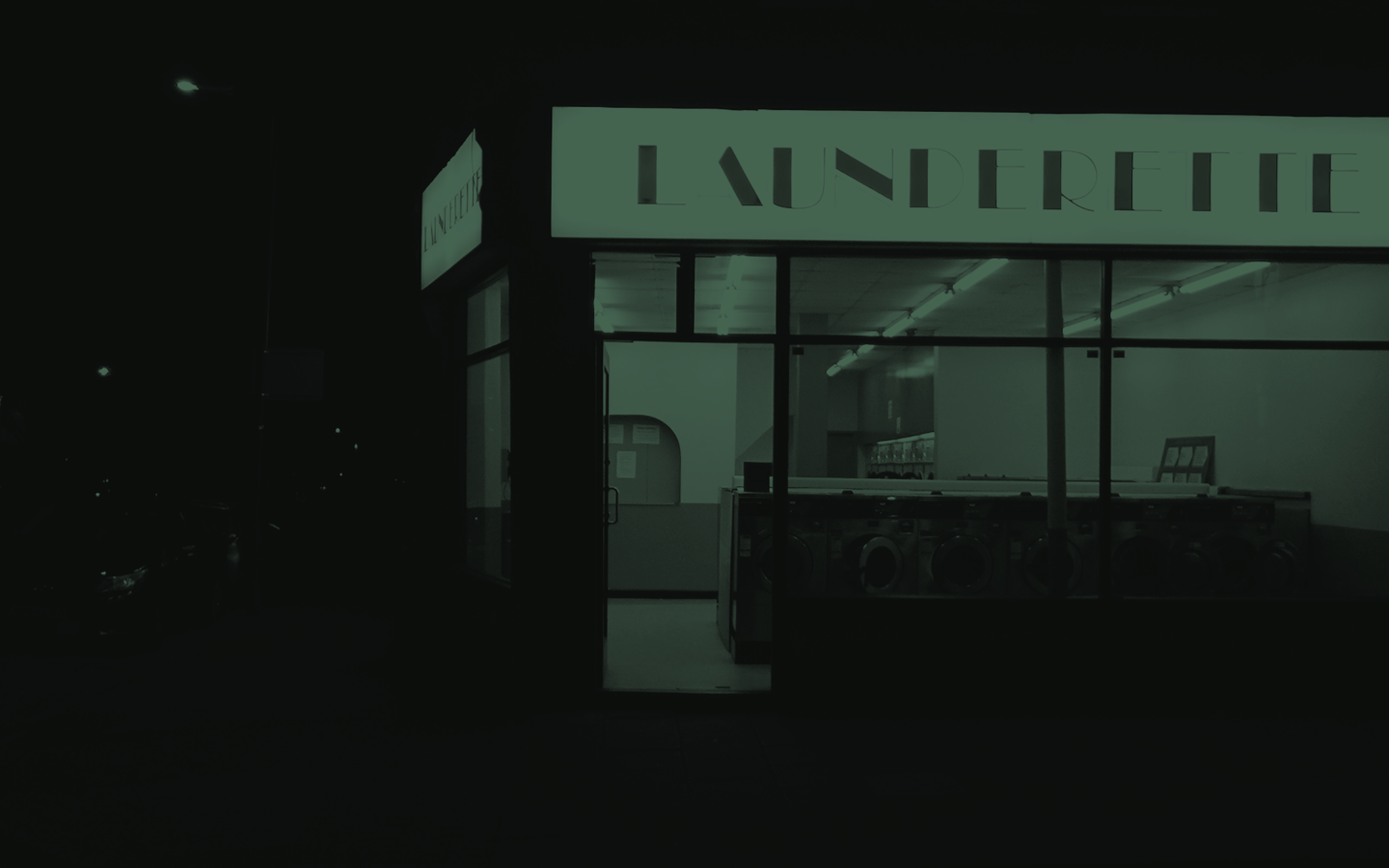 See What
Comes Out
In The Wash
This website uses audio to enhance your experience
Adidas and Parley for the Oceans
Adidas teamed up with Parley for the Oceans to release a line of trainers made from plastic bottles collected from shorelines. Sounds good right? Well, in fact, there are a couple of greenwashing tactics here.
Firstly, small projects like this are just a drop in the ocean compared to the amount of waste plastic created from clothes and packaging, polluting nature each day. Using littered bottles to make clothing does nothing to stop this, and the bottles need to be prevented from reaching the oceans in the first place.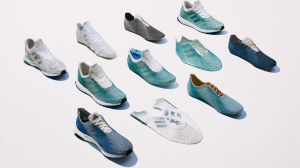 Secondly, turning bottles into footwear is a false solution, because once turned into fibre it cannot be recycled further and instead must be landfilled or incinerated at the end of life, whereas if it remains as a bottle it can be recycled or reused a number of times. In fact, because of this, in Europe, more PET plastic pollution comes from textiles than from bottles.
Made from downcycled bottles