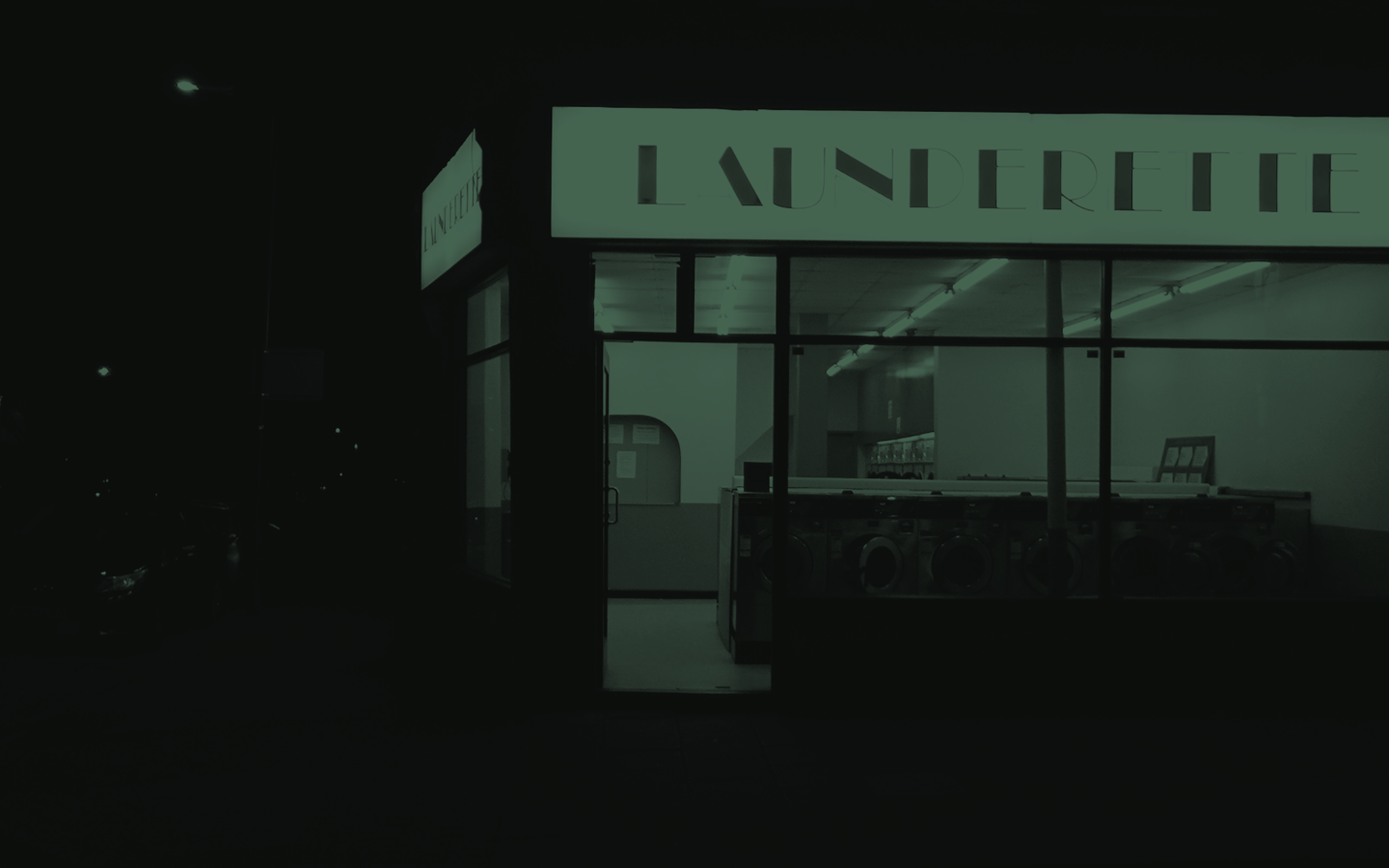 See What
Comes Out
In The Wash
This website uses audio to enhance your experience
KitKat by Nestlé: Carbon neutral by 2025
Nestlé's well known chocolate bar brand, KitKat, is promoting their plan to spend money on offsetting by 2025, but is seeking positive PR before the work is even done.
Working with The Carbon Trust, KitKat claimed in 2021, they would measure their footprint so as to reduce their emissions by 50% and then offset the rest. But these reductions seem to rely on tree planting focused offsetting, which is unreliable and difficult to measure and as such, is a false solution to emissions and climate impact of products. There has also been no clear update on KitKat's progress towards this goal or transparency about the level of emissions reduced or offset.
Whilst it is positive they include emissions coming from their supply chain, like milk and cocoa, they claim: 'The brand will reduce these emissions as much as possible through initiatives like restoring forests and supporting a transition to regenerative agriculture' actions which do not reduce emissions but rather are offsets within their own supply chains. They state no intention to reduce the amount of emissions, for instance those coming from dairy production.
Doesn't reflect the full life cycle