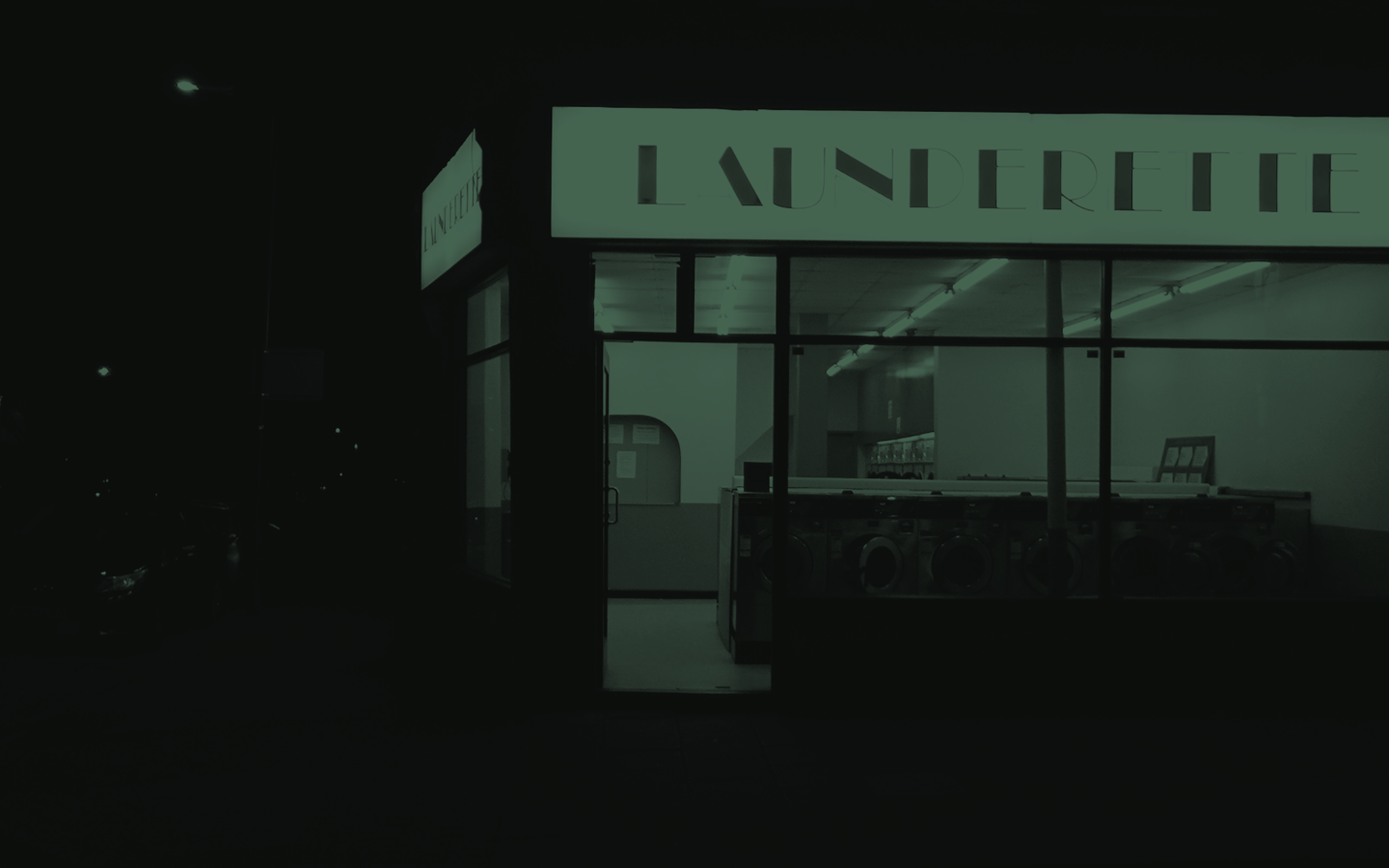 See What
Comes Out
In The Wash
This website uses audio to enhance your experience
Carbon negative
This may not be human food but it's claims are so overblown they warrant a mention. Wagg claims their 12kg of meat-based dog food is carbon negative, and yet they are heavily reliant on carbon offsetting to achieve this.
Their products are meat based and yet the only mention of their scope 3 emissions – emissions coming from farmed animals – are that they are 'on a journey to reduce' their emissions in this area. Although they state they're looking for alternative proteins they are still claiming to be carbon negative before any of that has been achieved.
What's more, their offsetting is heavily focused on tree planting, which is difficult to measure, and impossible to guarantee, as trees can die, be cut down or burnt in forest fires – as happened to offsetting forests in wildfires in 2022.