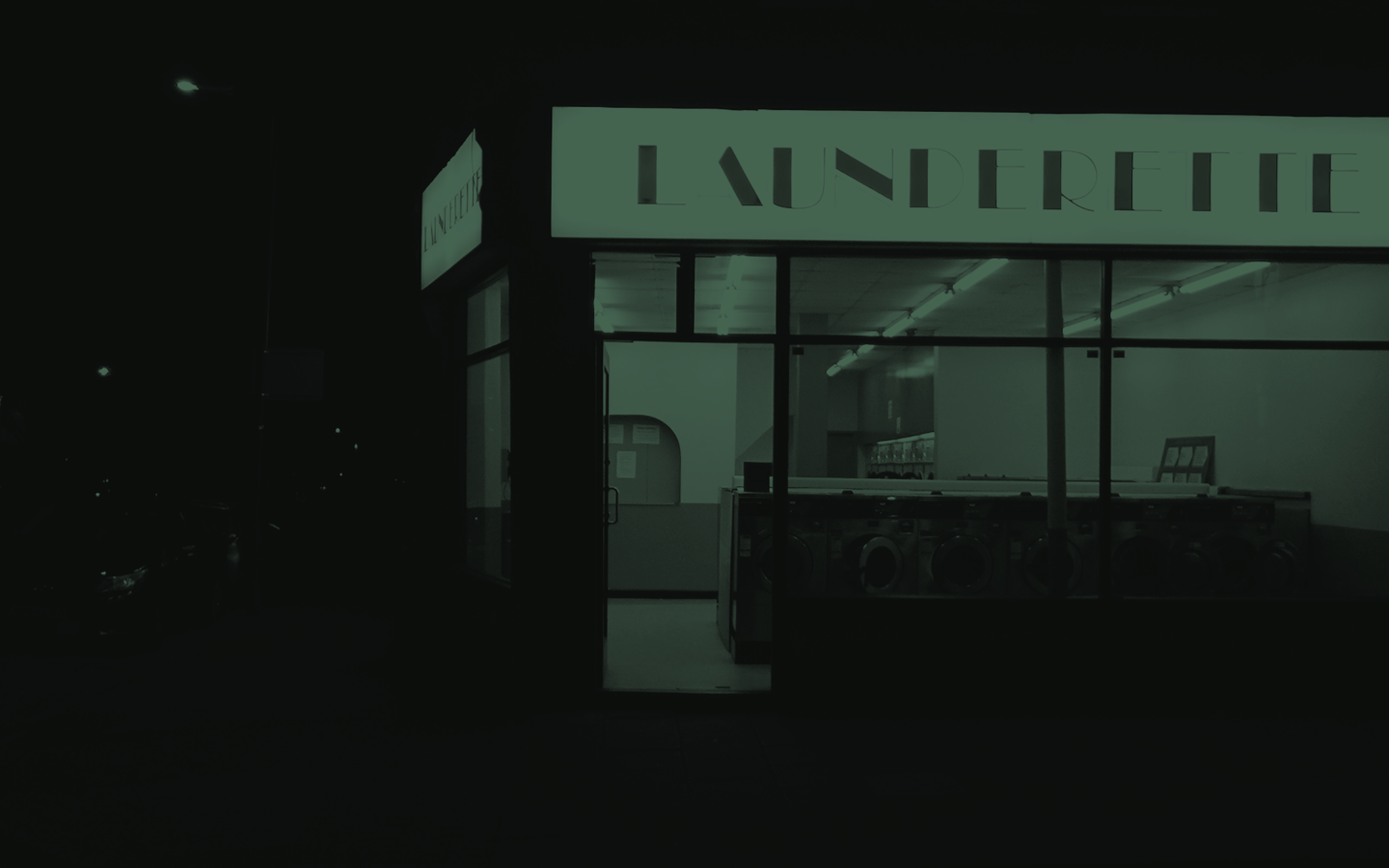 See What
Comes Out
In The Wash
This website uses audio to enhance your experience
White Oak Pasture and General Mills carbon negative
A study on emissions at a cattle farm (White Oak Pastures – WOP) which was commissioned by General Mills (who buys meat from WOP), and prepared by Quantis, claims that the production system at WOP is carbon negative given that more carbon is absorbed by the soil in their farms than emitted by their animals.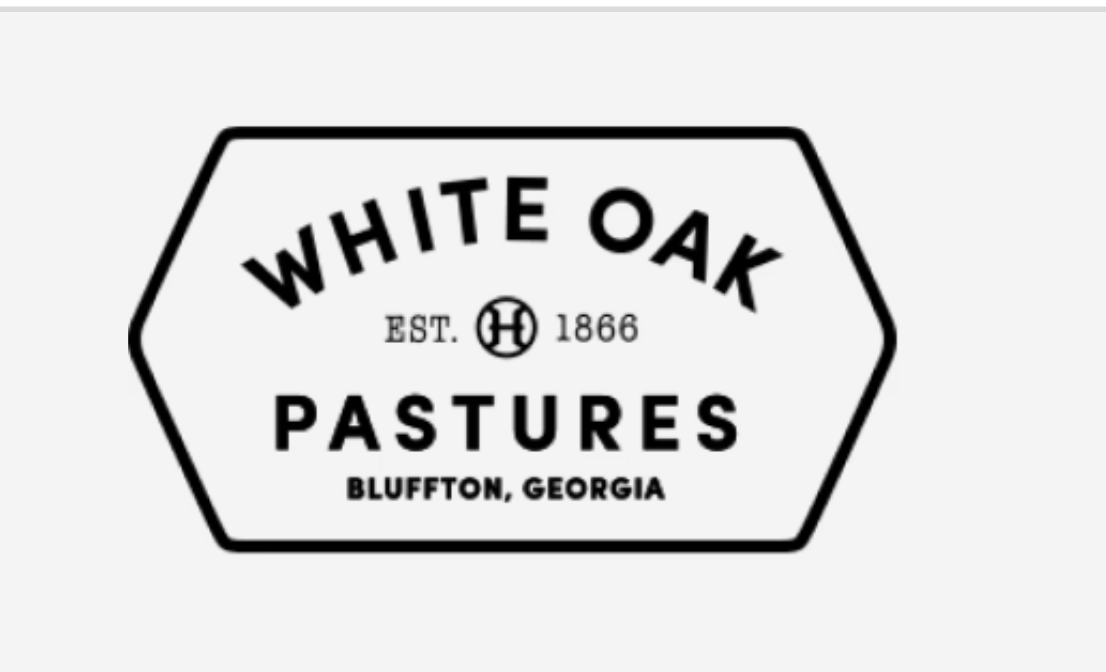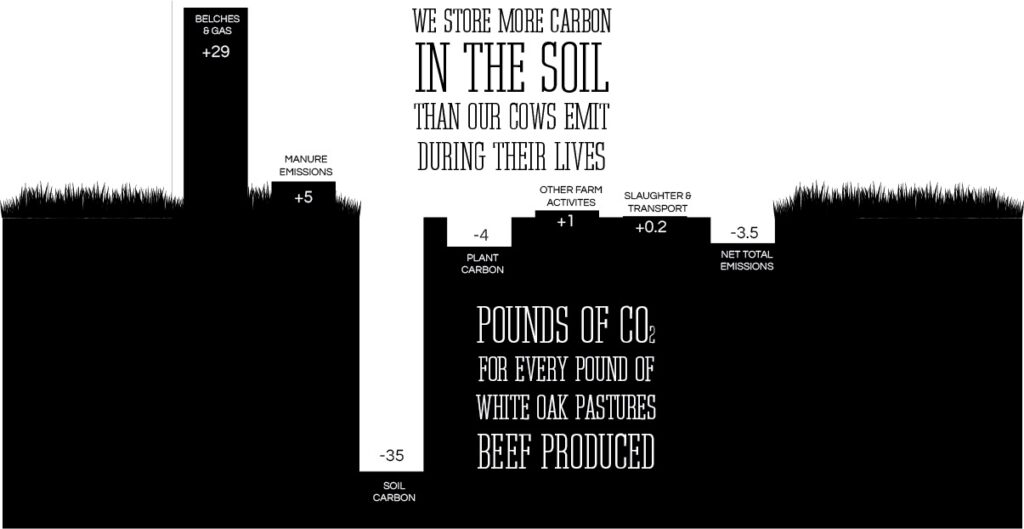 This is a huge claim that received thorough criticism as important information about the full life cycle of the farm was omitted from the accounting. For example, the study claims a 2.5X land use figure when in reality WOP land use for cattle is more than double this.
The study also doesn't take into account that soil's carbon absorption is determined by the type of soil that one is working with (healthy vs degraded) and that its absorption is limited – it won't absorb as much carbon after a certain amount of time. A comprehensive assessment of the study by Sentient Media states that it has 'significant lapses that are likely to grossly exaggerate or misrepresent the true SOC [Soil Organic Carbon] sequestration capacity of their farming techniques'.
Finally, the impact of methane emissions from the cows are massively underestimated by utilising a metric that shows this gas' potential for warming over 100 years, instead of 20 (as it should be to limit global heating within this decade).
These omissions are perhaps no surprise given this study was funded by the beef industry, referenced previous industry research and was part-authored by an employee of General Mills.
Doesn't reflect full life cycle