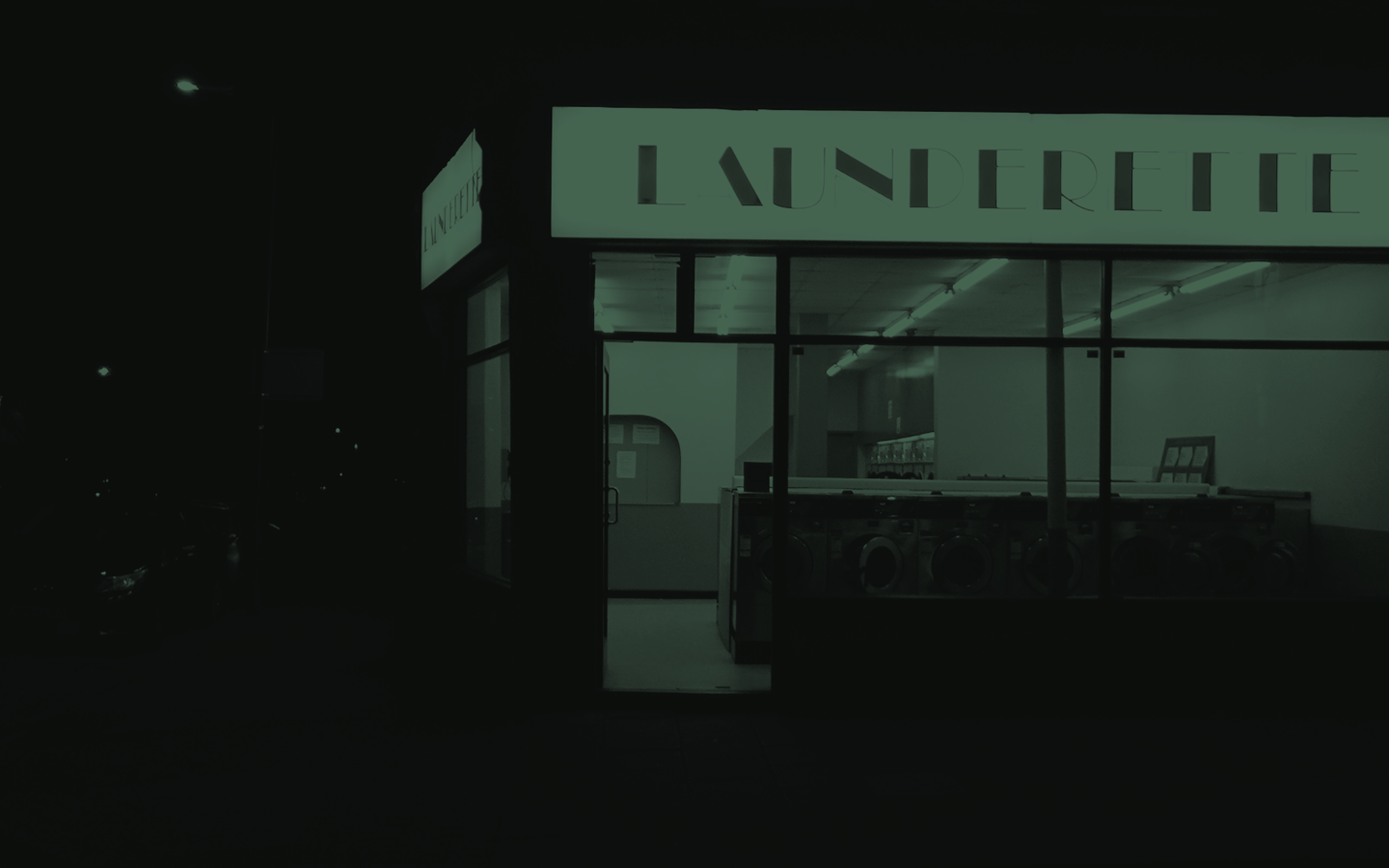 See What
Comes Out
In The Wash
This website uses audio to enhance your experience
My pliage - my style, my planet
Longschamp have made a faux pas with their My Pliage recycled polyester collection.
The brand makes misleading claims that this 100% synthetic bag is 'environmentally-friendly'. However, turning bottles into bags is a false solution, because once turned into fibre, it cannot be recycled further. It instead must be landfilled or incinerated at its end of life, whereas if it remains as a bottle, it can be recycled or reused a number of times.
Because of this, in Europe, more PET plastic pollution comes from textiles than from bottles. Claims on this collection do not consider the full life cycle of the product.
Made from downcycled bottles