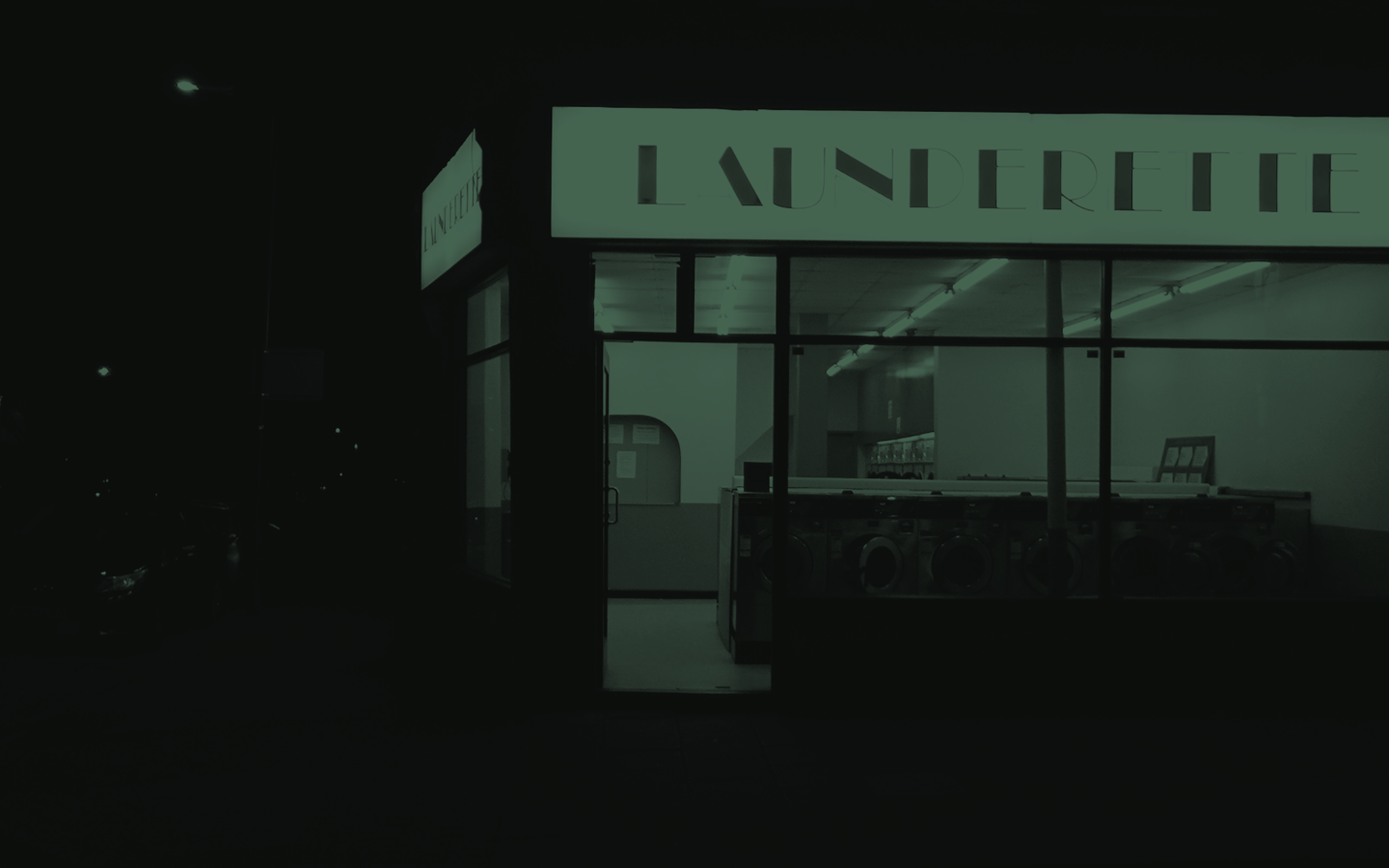 See What
Comes Out
In The Wash
This website uses audio to enhance your experience
Head & Shoulders Shampoo 2 in 1. Made from beach plastic.
P&G owned brand, Head & Shoulders, introduced this bottle made from beach plastic. This conveys the idea that using marine plastic helps to reduce plastic pollution, when in fact it does little to lessen the flow of plastics into the environment.
What is more, parent company P&G has consistently been named one of the top ten plastic polluters in Break Free From Plastic's brand audits, and pumps out millions of virgin plastic products a year. Head & Shoulders claims this product is recyclable, yet at the time of writing their website's sustainability section states that while all-white bottles can be recycled, they are still "working on making our blue bottles, caps and pumps recyclable by 2030 or sooner" – making the recyclability claim for this product false.