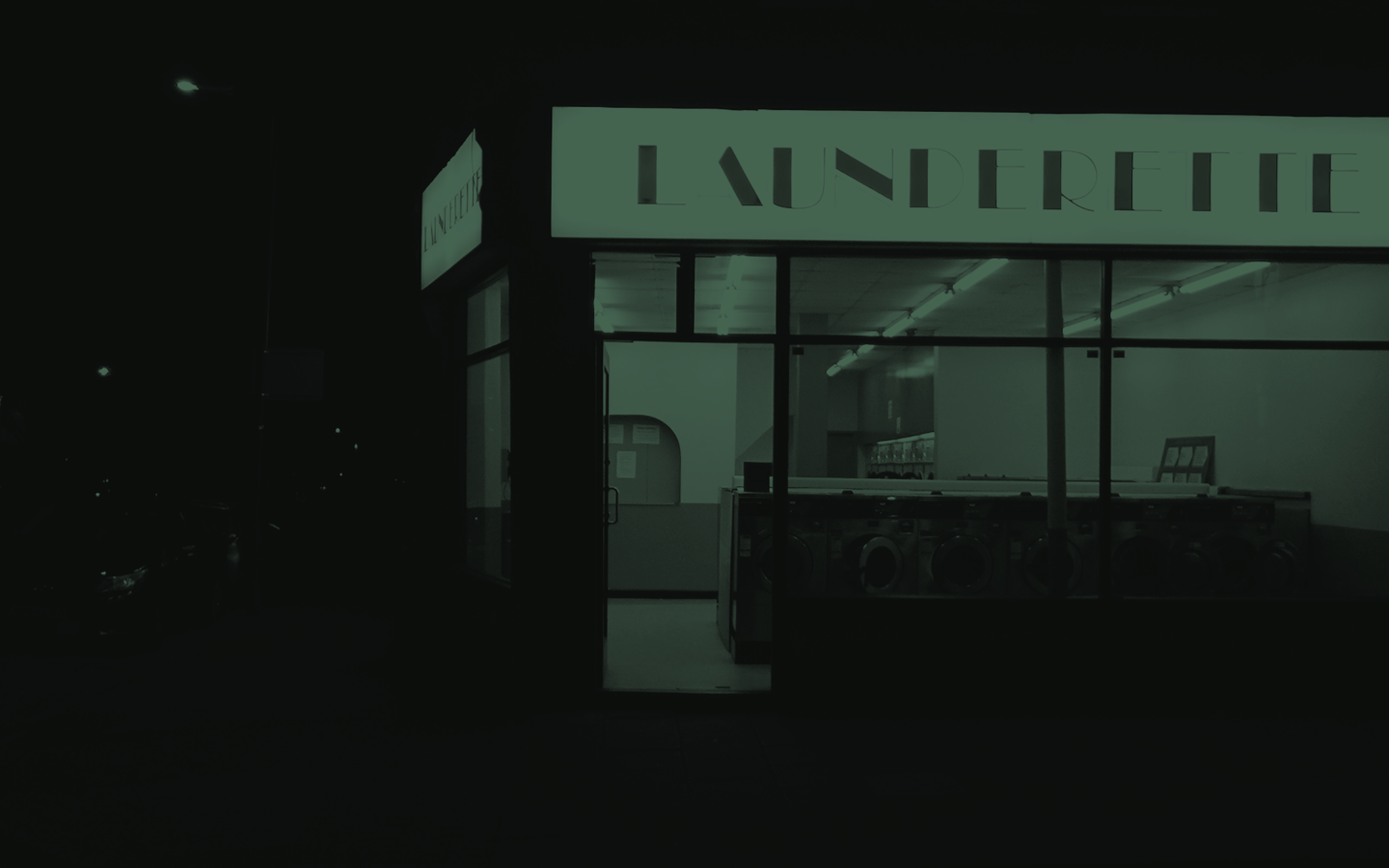 See What
Comes Out
In The Wash
This website uses audio to enhance your experience
European Livestock Voice, Meat the Facts
The European Livestock Voice ran a campaign from 2019 to at least summer of 2022, aimed at portraying meat and dairy as the option that is best for the environment whilst depicting a dystopian plant-based future of pollution, dying wildlife and miserable people.
This is a blatant propaganda effort funded by livestock sector lobbyists.
A plant based diet is, by all measures, less emissions heavy than meat and the reality is that animal farming at its current scale in Europe is hugely damaging to the environment.
The use of the words 'facts' in their URL presents this as evidence based whilst offering no references for the claims made in these images.
The campaign has been removed from their website since summer 2022 but for three years the lobby group used images that promote an idyllic meat system and a dystopian view of plant-based industries.
Doesn't reflect the full life cycle