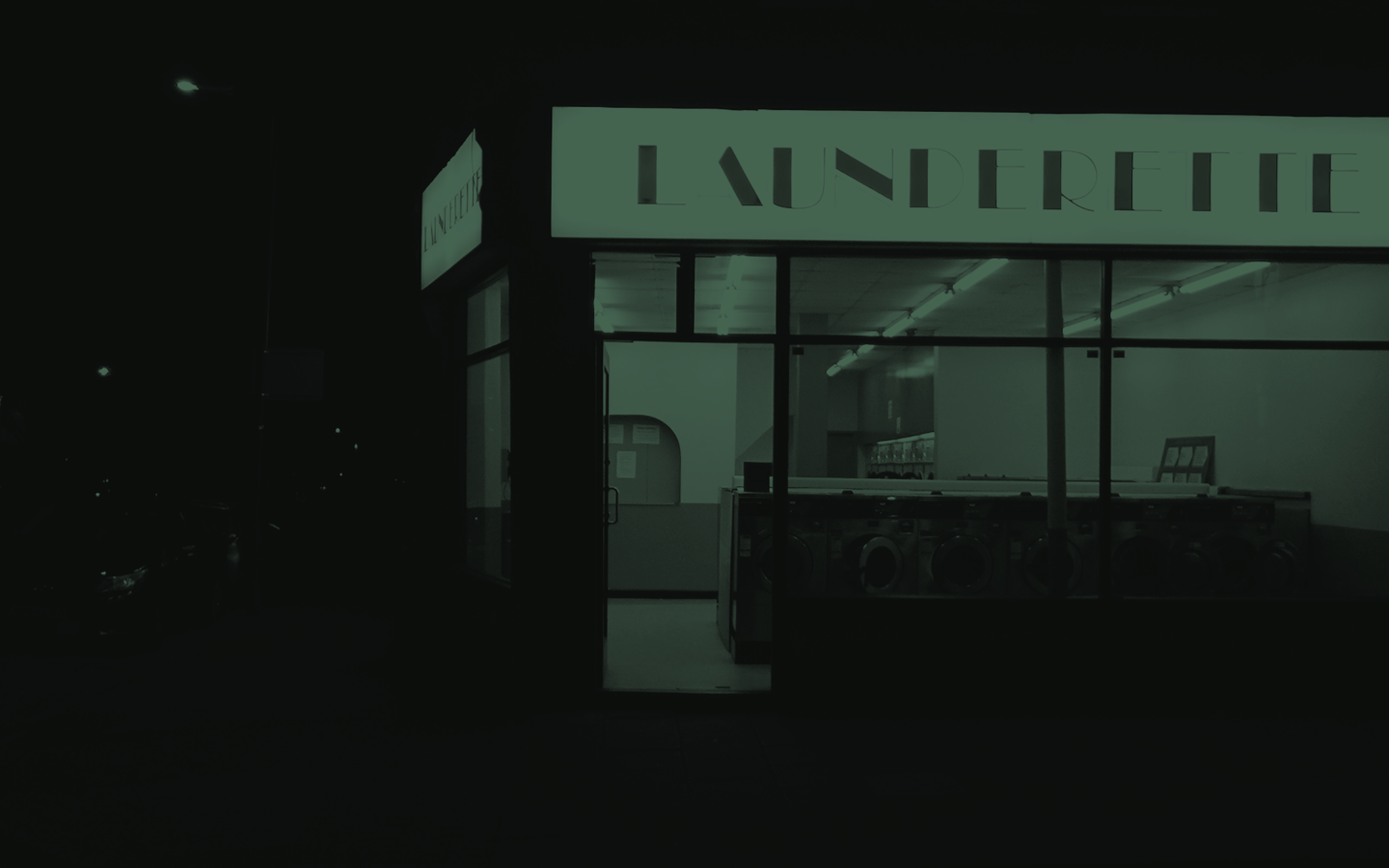 See What
Comes Out
In The Wash
This website uses audio to enhance your experience
Pathways to Dairy Net Zero
An initiative that brings together dairy farms of any size and type with the objective to reduce dairy's greenhouse gas (GHG) emissions over the next 30 years.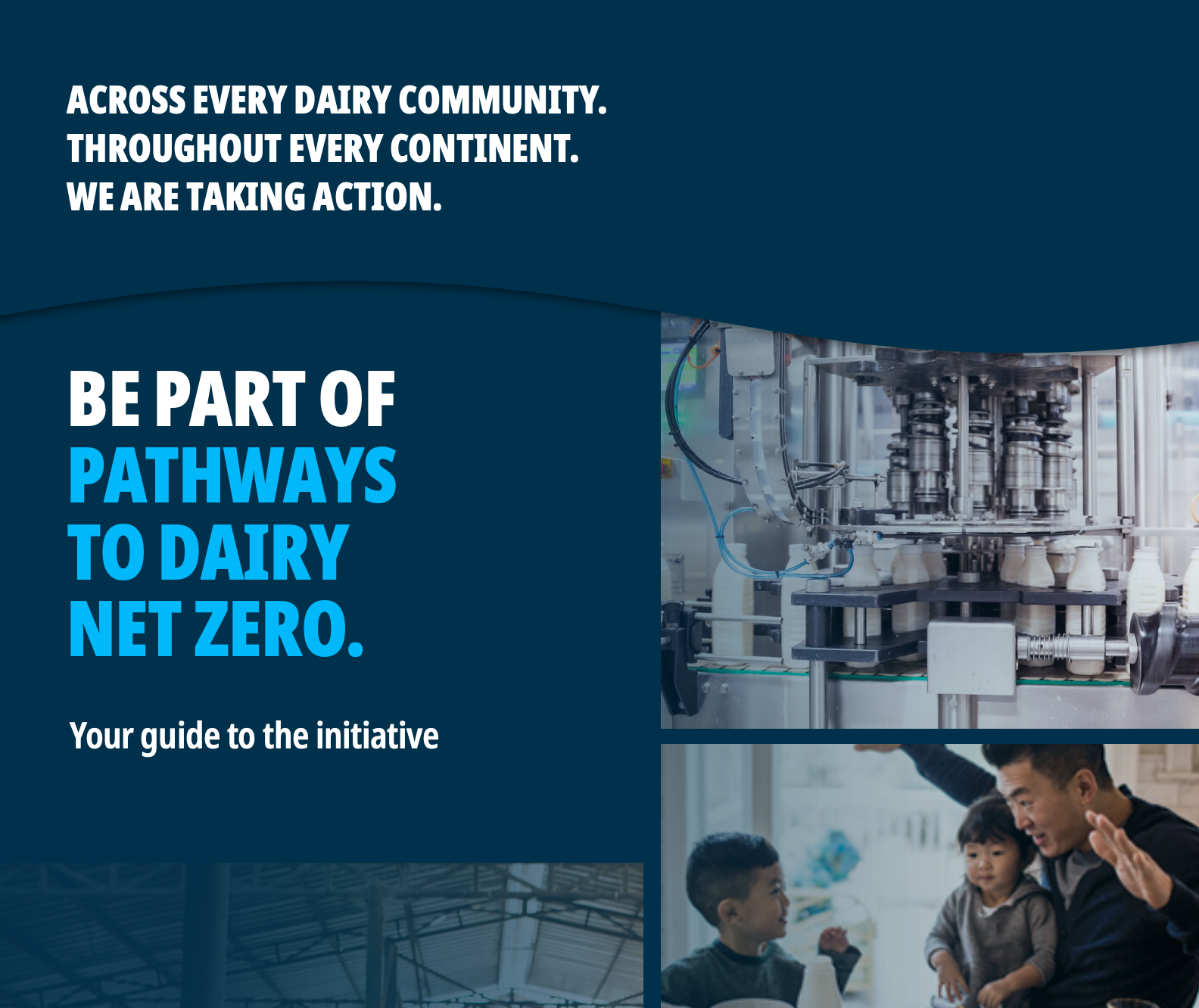 This dairy industry initiative is looking to reduce the industry's GHG emissions through actions like amplifying industry efforts and initiatives already in place. They also state they will 'include commitments from global dairy value chains; create methodologies, tools and pathways to transform the commitments made by the industry into action'. While the initiative provides six principles that will lead the industry to net zero, some of these rely on measures that are either still being tested for their long-term results or do not really reduce the bulk of their methane emissions.
One example is the principle on mitigation. This is based on making sure their process and production reduces emissions intensity through efficiency. This means that instead of looking at the whole emissions the production or process produces (the whole cow, the transport, etc), they just look at it from the product they obtain, making these reductions not necessarily comprehensive. Within the mitigation options that the initiative suggests are animal health, feed to increase digestibility or reduce methane emission, management of manure and efficiency in the fertilizer.
Emissions intensity efforts have proved misguided in the past. A study from Global Dairy Platform and the Food and Agriculture Organisation of the United Nations reported that the dairy industry reduced emission intensity by 11% between 2005 and 2015. However, overall sector emissions increased by 18% over the same period as companies dramatically increased their production and the number of animals in their supply chains. The Global Dairy Platform itself acknowledges that 'increased production efficiency is typically associated with a higher level of absolute emissions (unless animal numbers are decreasing)'.
Doesn't reflect the full life cycle