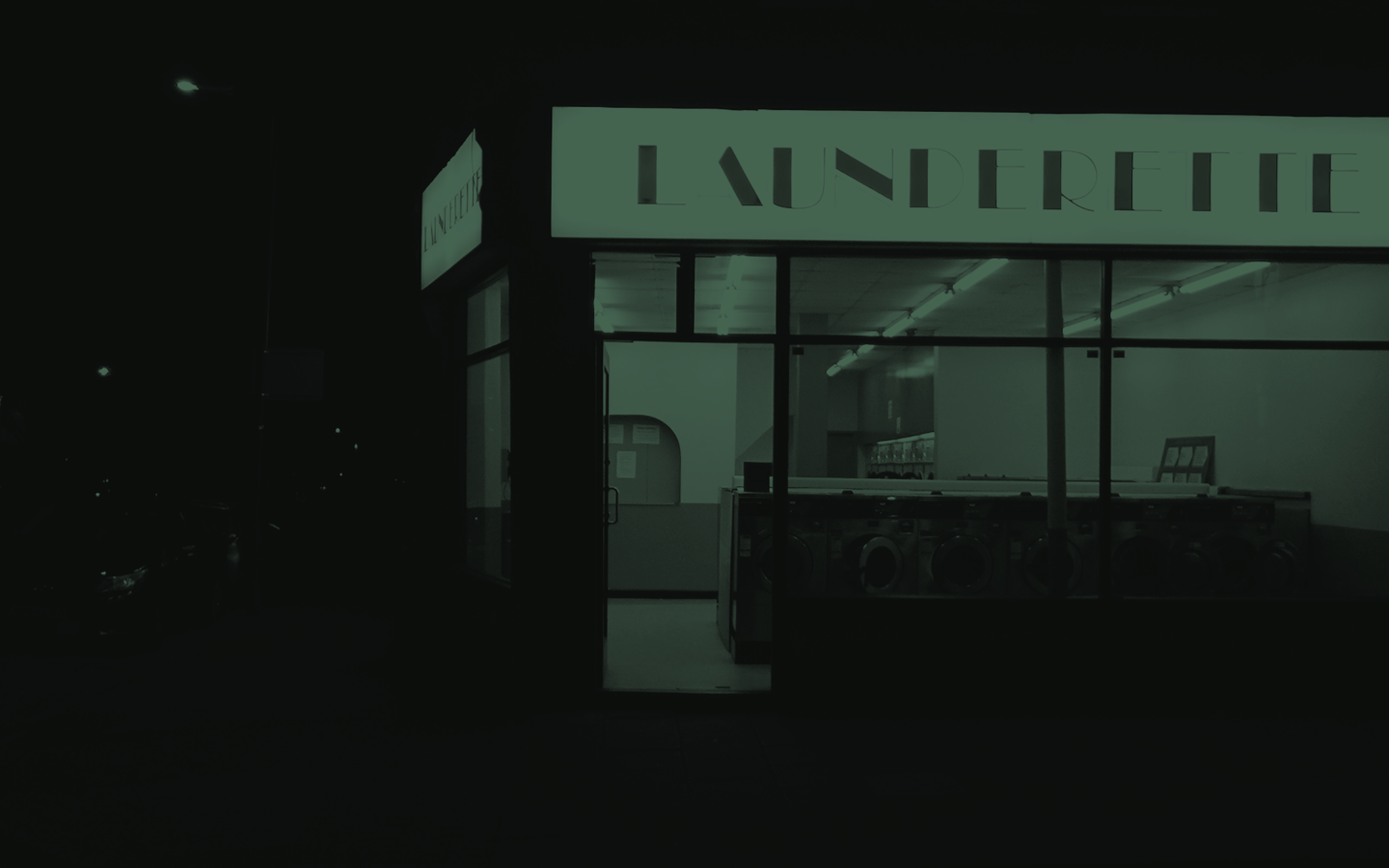 See What
Comes Out
In The Wash
This website uses audio to enhance your experience
McDonald's Plan for Change
McDonald's UK has introduced their 'Plan for Change' with the stated aim of creating a positive impact across their business and beyond. With lovely pastoral scenes, McDonald's video highlights certain farm level activities in an effort to make their business appear sustainable.
The advert uses generic language like 'source from the nation's farmers' or 'before you know it, you've invested millions in pounds in British and Irish farms setting them up for a sustainable future'. Among the activities they mention in the video are environmental grants for farmers and planting a million trees. There is no detail provided behind these initiatives as to what the impact McDonald's is trying to achieve and emissions reductions. Looking at their website, it does provide a little bit more detail on these plans, however their description continues to be vague and filled with empty claims like 'to make the business more sustainable' without providing further substantiation.
The initiatives that McDonald's provides more details about seem to be in the pilot phase. This is a big difference to the tone of the advert which it makes it look like their plans are already rolled out and are creating the impact McDonald's intended.
Doesn't reflect full life cycle