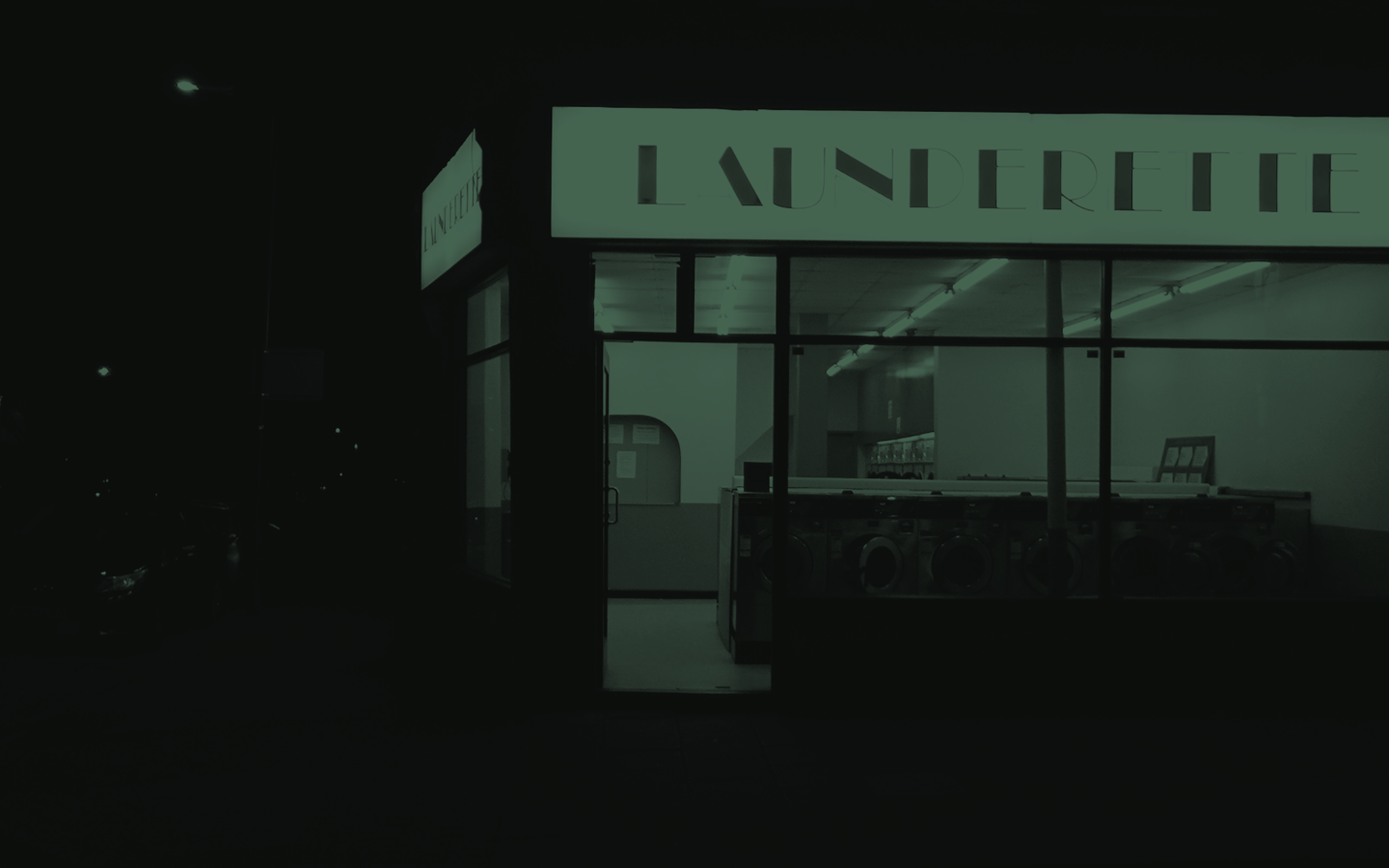 See What
Comes Out
In The Wash
This website uses audio to enhance your experience
Recycle this cup before it self-destructs
Twickenham Stadium in London has partnered up with Polymateria for this range of "self-destructing" single-use cups. They claim that if they end up in the environment they'll decompose into an "earth-friendly wax" within 2 years.
Firstly, the language of self-destruction encourages consumers to litter and is completely at odds with the kind of circular solutions available. Secondly, many venues such as Twickenham use reusable cups which attendees pay a small refundable deposit on, ensuring both collection and reuse. Twickenham also says they'll turn the cups they do recycle into "legacy items like benches and unique jewellery." 
This is downcycling, not recycling, and it begs the question – how many benches do we really need?
Questionable compostability