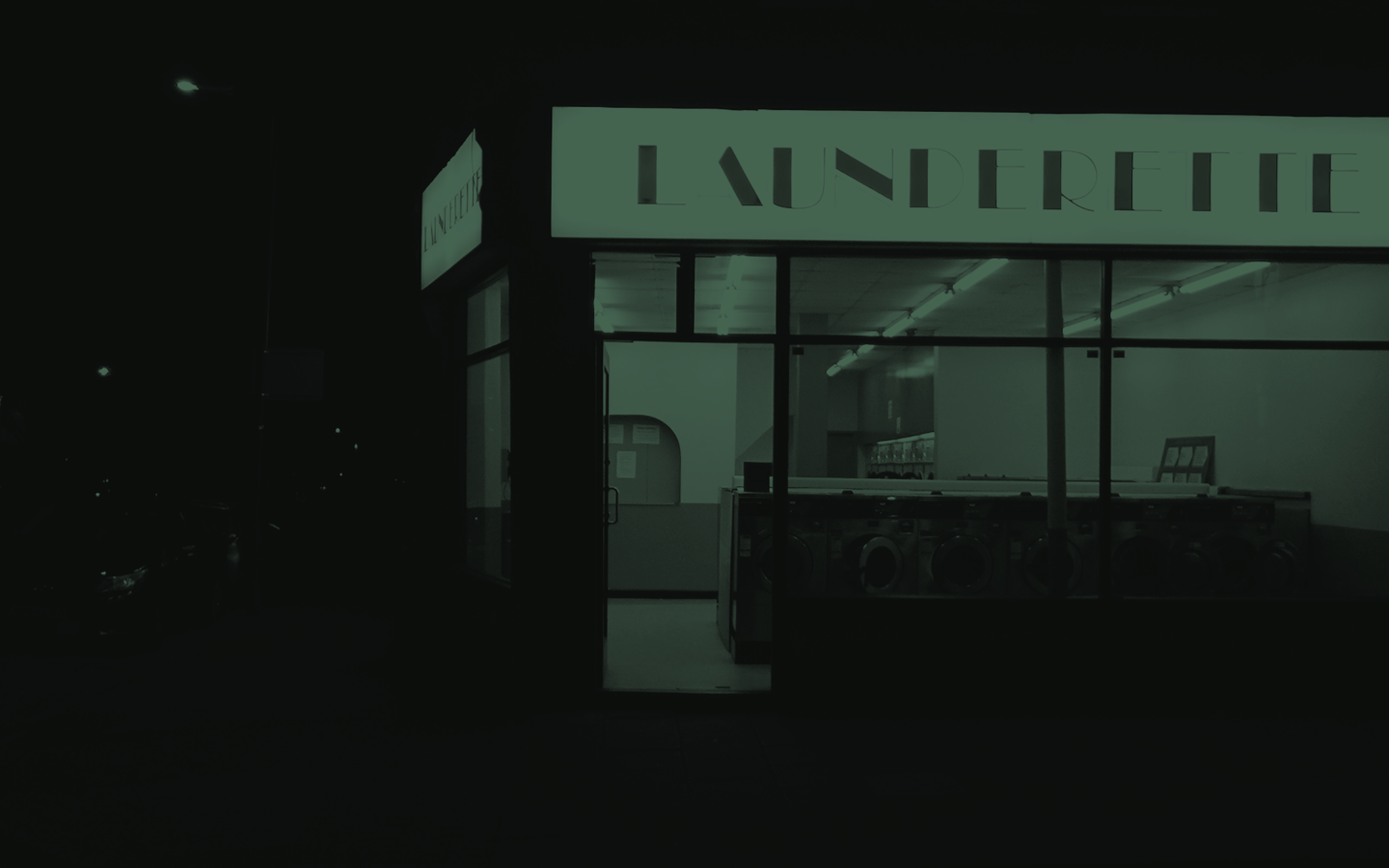 See What
Comes Out
In The Wash
This website uses audio to enhance your experience
Head & Shoulders Reusable Bottles
P&G Beauty announced the launch of its first-ever reusable and refillable aluminum bottle system with its brands Head & Shoulders, Pantene, Herbal Essences and Aussie in Europe.
However, each 430ml refillable bottle requires a single-serve 480ml refilling pouch, covering just over a single refill per purchase. Shampoo bottles made of HPDE or PET plastic are widely recycled, and yet the flexible plastic of the pouch is not, so at best this seems to be a stop-gap solution from P&G.
P&G also claims that these refill pouches contain 60% less plastic than standard shampoo bottles and are completely recyclable with TerraCycle®. The caveat is that this means less plastic per ml vs standard Herbal Essences shampoo bottle. In addition a recent investigation exposed that the use of the Terracycle logo on packagings is misleading. This is a half-hearted effort from P&G that falls short of a truly effective refill system by continuing to rely on single-use plastic pouches.